Food insecurity is the inability to provide enough food for all members of a household. It leads to difficult decisions. One example is foregoing meals just to pay bills and make ends meet.
Being food insecure is not sustainable in the long run. This is even more true for large families with children and elderly people.
The Georgia Hunger Problem
About 1,141,880 people in Georgia lack access to enough resources. They are also deemed food insecure today.
Other families are not at a critical level yet. But most of them are merely one health issue or financial problem away from the same status.
Without proper planning, more and more families may experience this issue. Lack of access to food also increases their risk for disease and malnourishment.
Food insecurity affects the emotional and mental health of people. Both children and adults may end up doing badly in school and at work.
This is why the state of Georgia must help its people.
Ending Food Insecurity in Georgia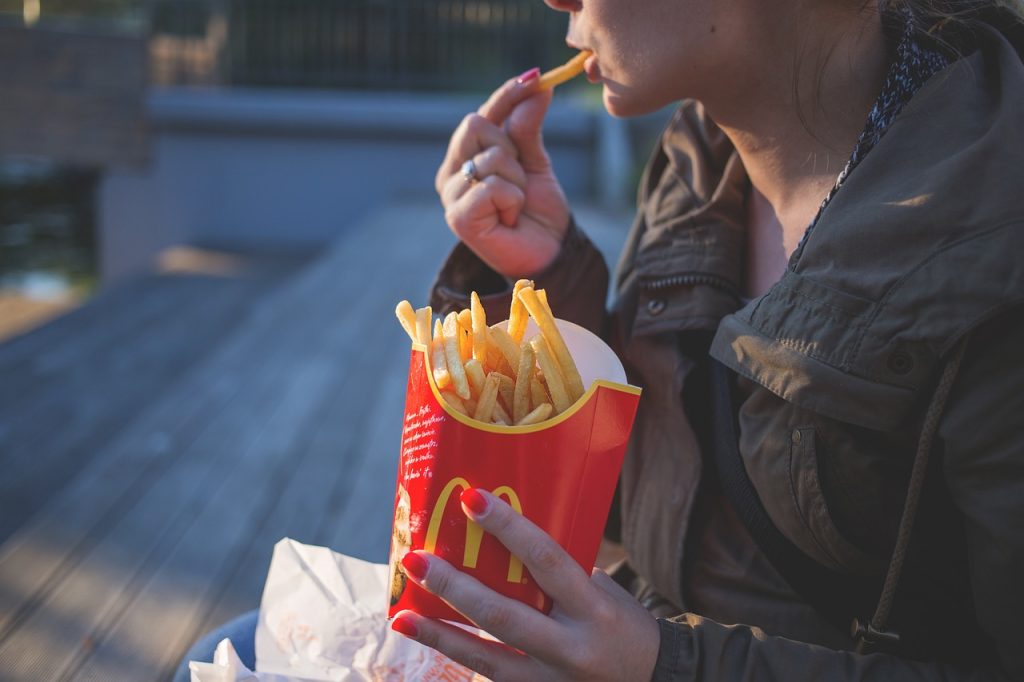 Several programs and services in Georgia can help low-income households.
Georgia Food Stamp Program (SNAP)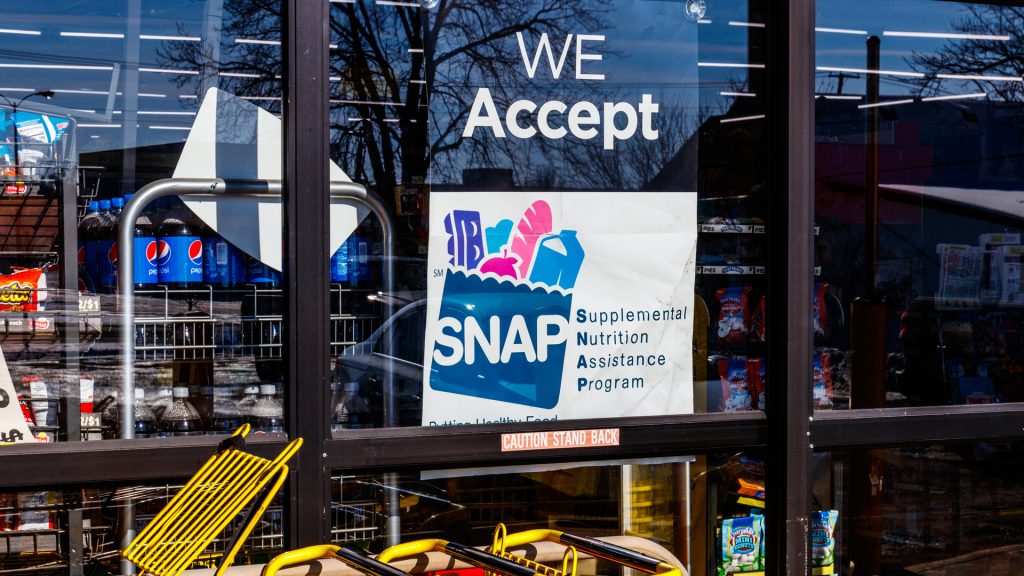 The Georgia Food Stamp Program is also known as Supplemental Nutrition Assistance Program or SNAP. Official residents of Georgia can apply for it. You may also qualify if you are either of these two:
You have a combined savings and checking bank balance of below $2,001.
You have a combined saving and checking bank balance of below $3,001. But you must have a family member older than 60 or diagnosed with a disability.
SNAP considers a person living alone as a household. Suppose you live with people unrelated to you but you routinely purchase and share necessities. That also means you are a household, as long as you have proof of limited income.
Monthly benefits of SNAP include receiving fixed food stamps to pay for meals.
You can file a request to replace lost or damaged stamps. SNAP will replace them within 10 days and will not revoke your benefits. But that is only as long as you lost your stamps due to accidents and natural disasters.
If you're interested in applying, visit Georgia Gateway for guidelines. You can also call 1-877-423-4746 to learn more about SNAP benefits.
Local Markets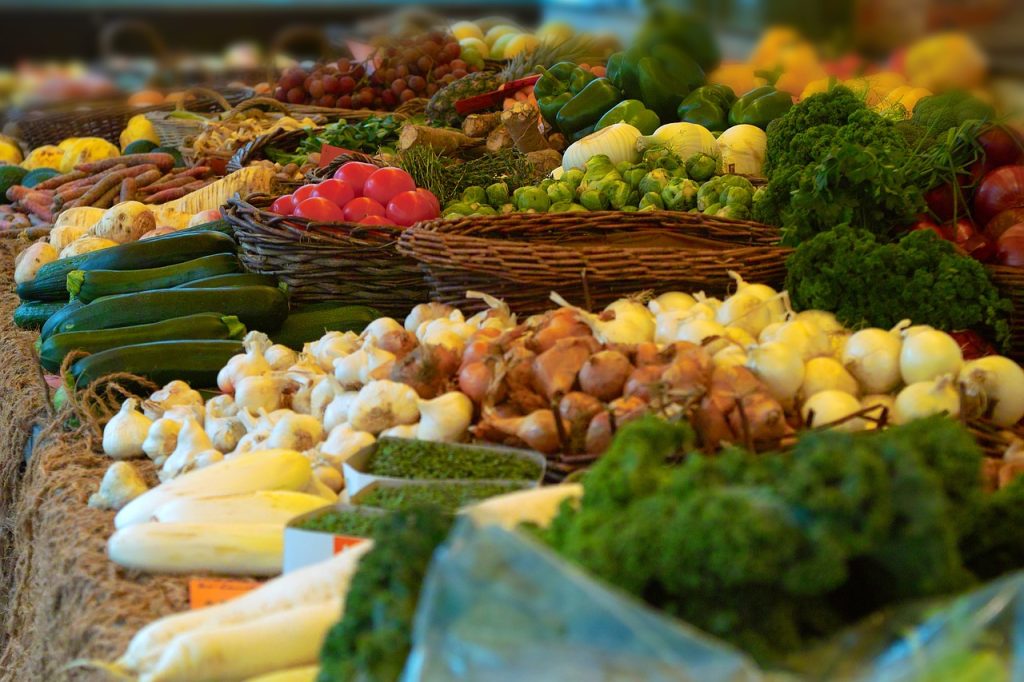 Being short on money makes households unable to prepare meals.
When prices are high, people must choose cheaper options over fresh ingredients and produce. The government has the SNAP program to ease this problem. But other local initiatives greatly help the community.
Certain farmers' markets have sprung up in various areas around Georgia. Their main goal is to provide households with low-cost but fresh and healthy options. When a family has access to these choices, it becomes easier to avoid hunger.
Luckily, the United States Department of Agriculture (USDA) offers an incentive for such farmers' markets. Cash grants are available to encourage sustaining these programs.
While new, these initiatives show signs of promise. They have already increased overall food consumption and economic activity in Georgia. Hopefully, it will motivate more people to serve the community and end hunger.
Food Banks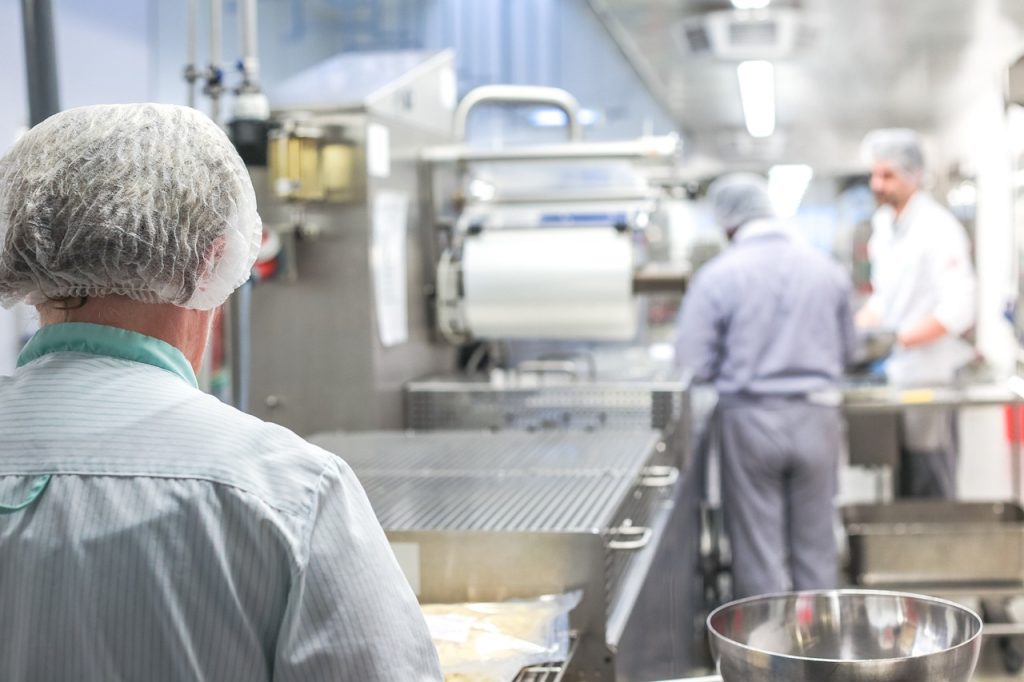 Going to a local food bank is still the quickest way to receive sustenance. Kids whose parents are working can visit these places for food. People who lost their jobs can also rely on a food bank.
Many food banks are present in Georgia to serve those in need. Most of them cater to families of military veterans and active-duty soldiers. Military spouses without jobs can also find support in such places.
Keep the Help Coming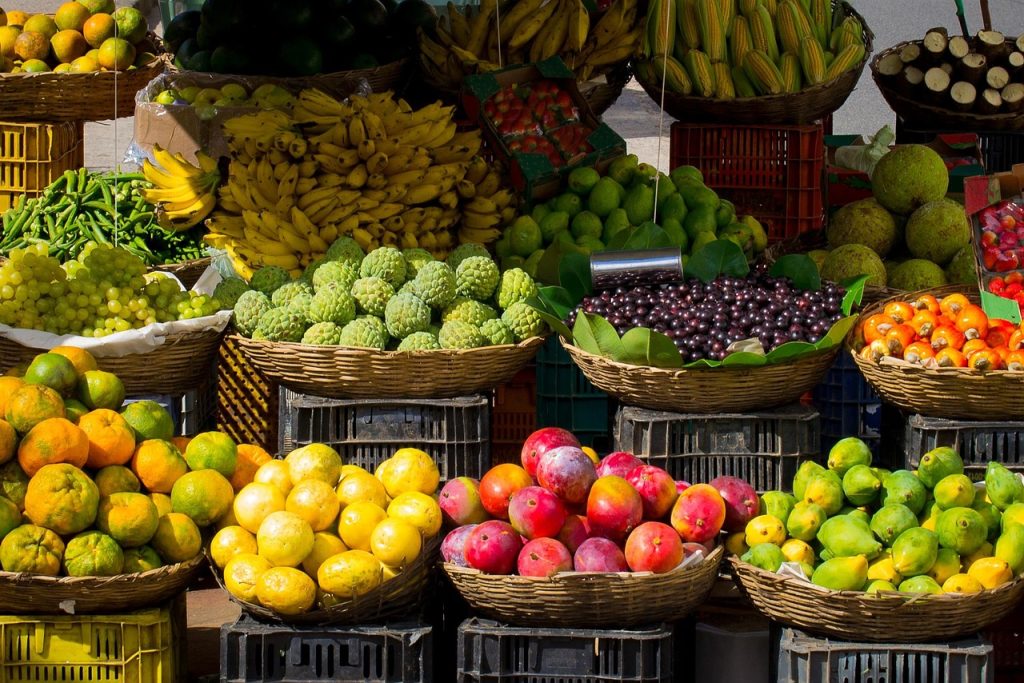 These programs have boosted economic activity and reduced hunger in Georgia families. The challenge is to keep the help coming.
What can help ensure a healthy, hunger-free Georgia? A long-term, sustainable, and accessible system must be established.
You can help by doing the following:
Advocating for Laws That Will Solve Hunger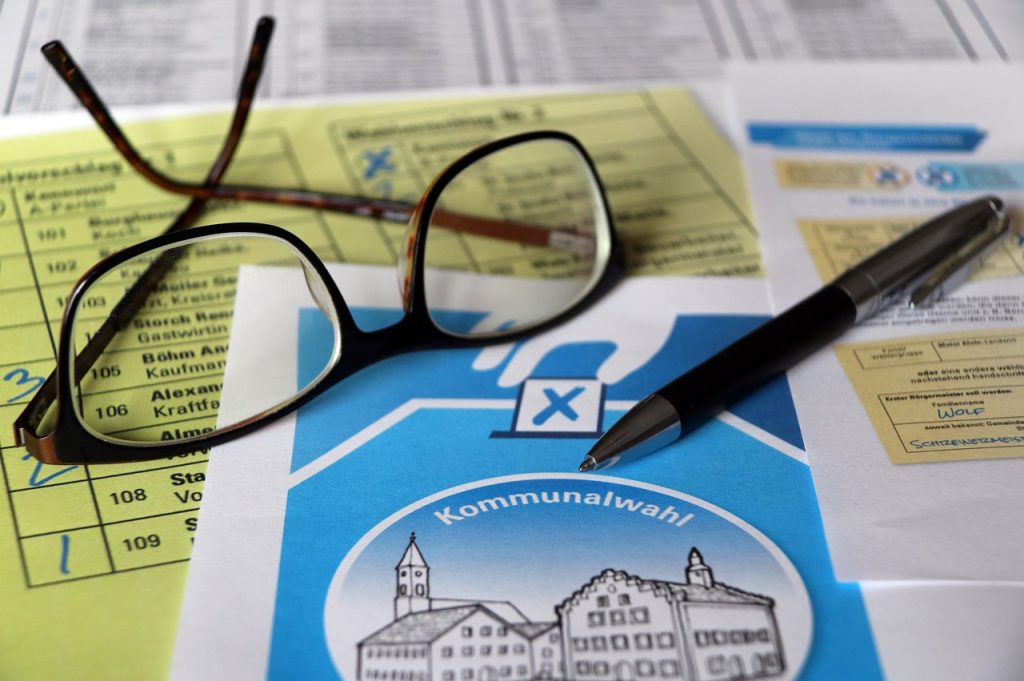 Support lawmakers that put a prime on ending hunger in Georgia.
You can take a step further and reach out to officials already in power. Call on them to provide proper meals and resources to everyone.
Volunteering for Local Programs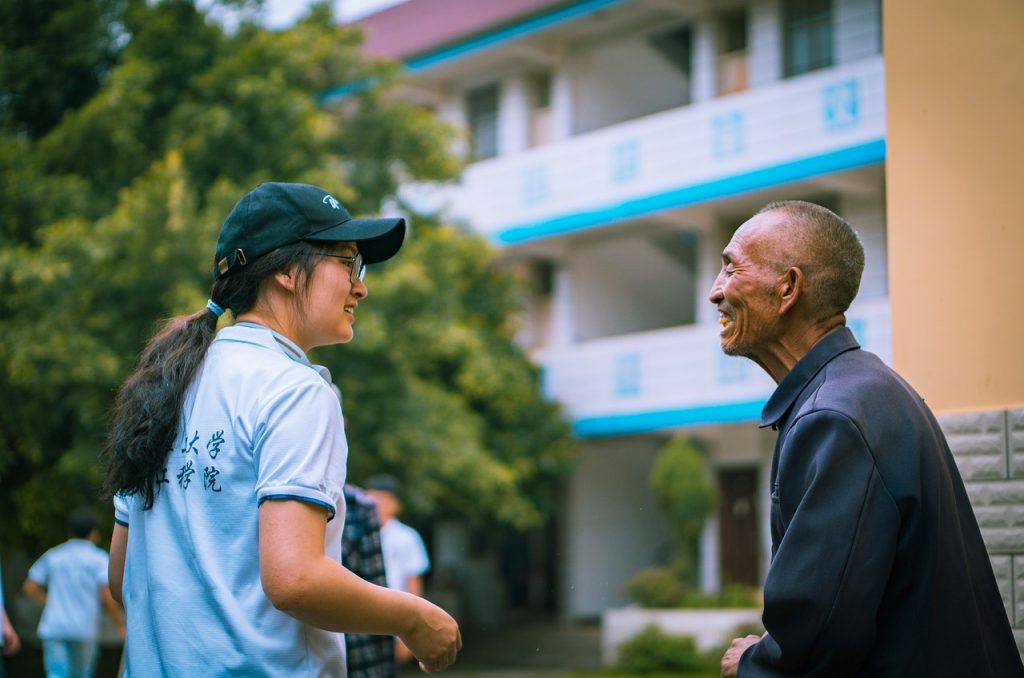 The best way to create change is to do the work. Volunteer to help local feeding programs and persuade your circle to do the same.
Supporting a B-Corp Company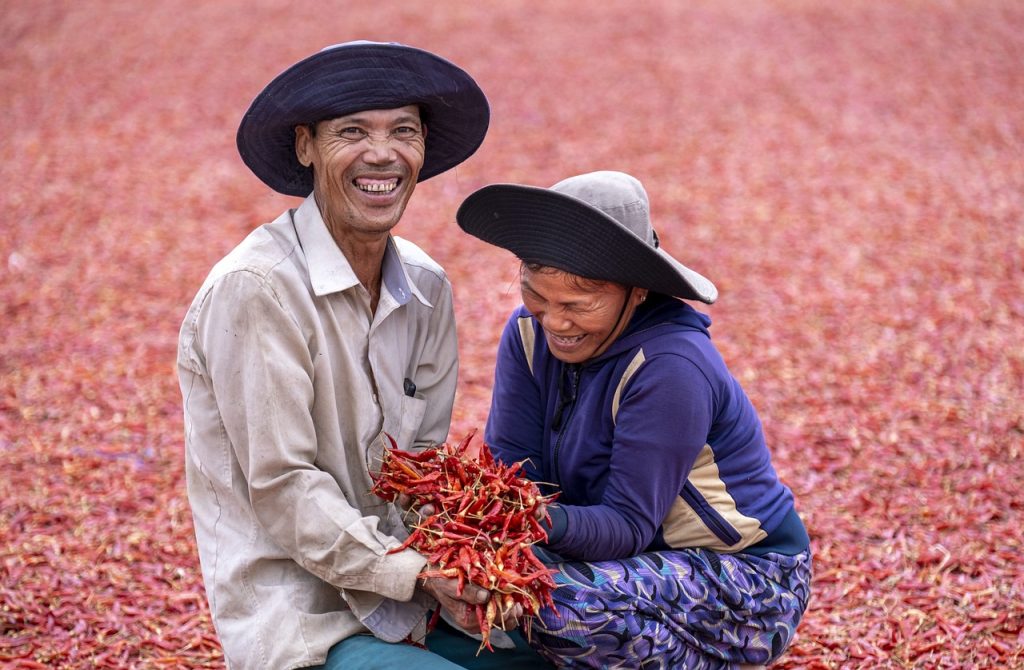 B-Corp companies help the environment and the people. Openly choose to support B-Corps that promote food access for all.
You may want to check out these companies: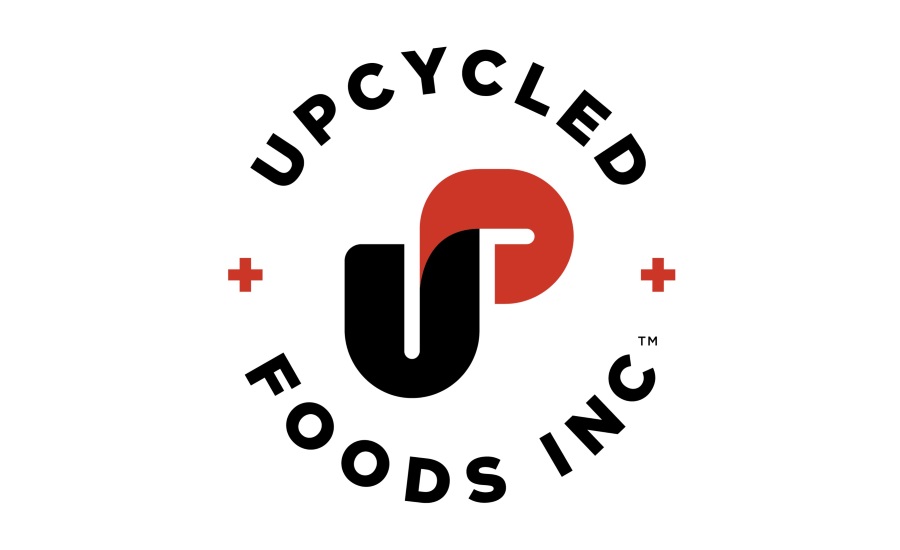 The upcycling of various foods and ingredients greatly reduces waste. Instead of throwing your leftovers, Upcycled Foods, Inc. transforms them into new products.
Customers can enjoy a healthier lifestyle without sacrificing nutrition, affordability, and taste.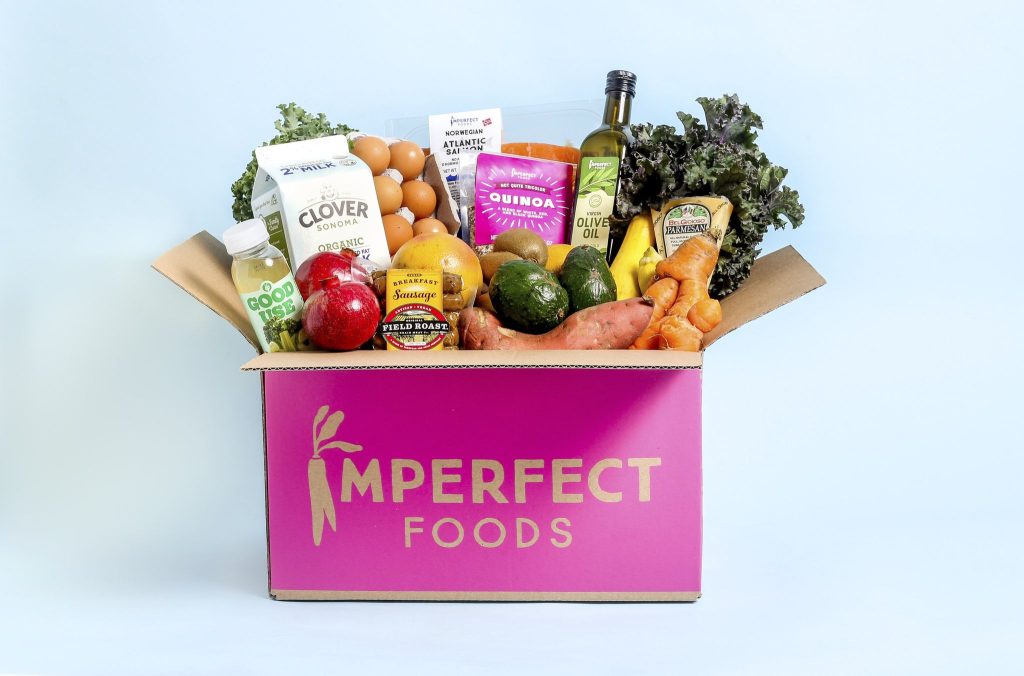 Imperfect Foods is an online grocer sourcing its products from real farmers and producers. It helps them by rescuing, redistributing, and redeveloping old products. This process aids in eliminating waste from leftovers.
The result is an affordable online grocery system for customers.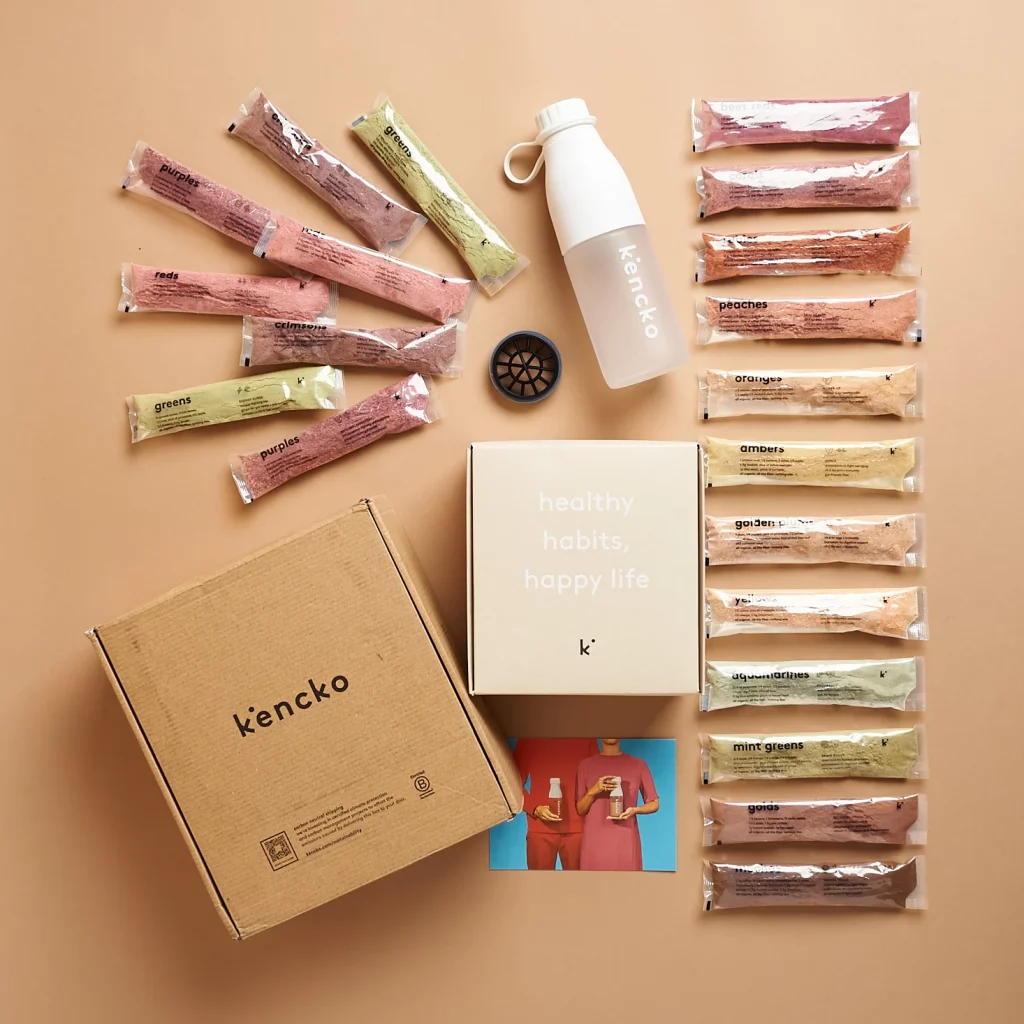 Kencko aims to motivate people to switch to a plant-based diet. That's because it is more environment-friendly.
The company's flash-freezing and slow-drying processes reduce excess waste. These systems help prolong the shelf life of produce. It then becomes easier to shift to a sustainable plant-based diet.
Kencko customers can also consult a registered dietitian. That way, a professional can help them transition to a vegan diet moving forward.
Food insecurity is a serious problem in Georgia. But by taking these steps and supporting these programs, we can help people move forward.