The deadly floods that ravaged several parts of Pakistan put millions of lives at risk. At the same time, it has also brought to light many social issues. These things need to be addressed urgently.
One of them is about reproductive health. In particular, it is menstrual hygiene management. Period poverty is when people, mostly women and girls, cannot afford or access menstrual hygiene products. This lack of access can have serious effects for their well-being. That includes their physical, mental, and social health.
The situation is so dire. A lot of flood-affected women have made do with cloth pads. They hardly have access to food and shelter, much less napkins or tampons.
Those who live in the hardly hit Balochistan's coastal district resorted to using tree leaves. Other makeshift options include rags, cotton pads, and ashes.
Devastating floods in Pakistan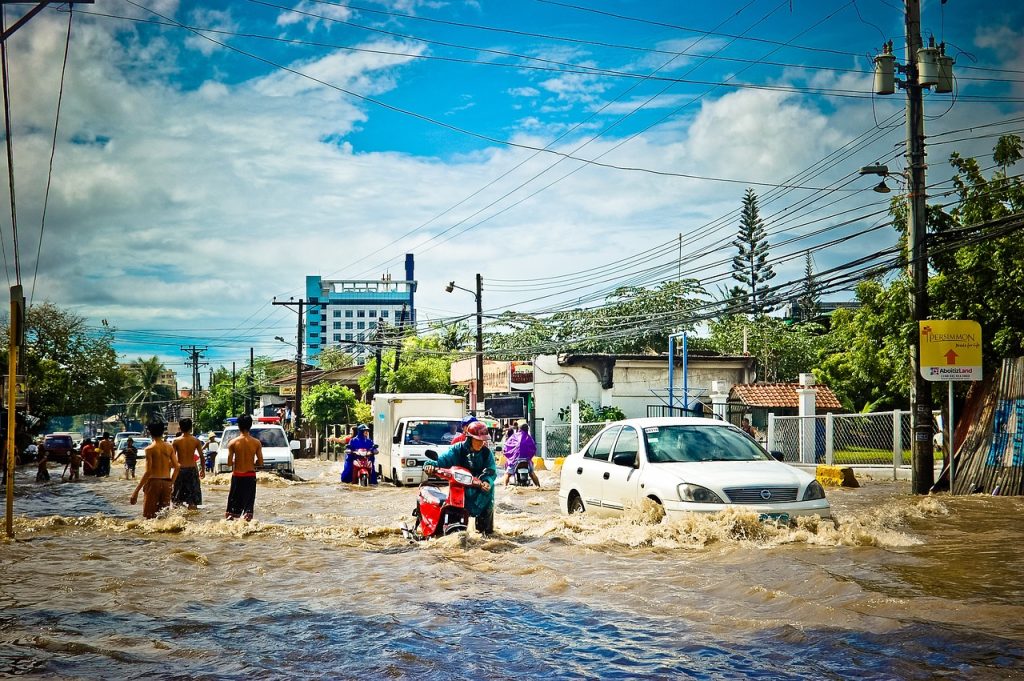 Pakistan experienced severe flooding in mid-June of 2022 due to heavy monsoon rains. The floods affected an estimated 33 million people. It caused nearly 13,000 injuries and more than 1,600 deaths.
Record-breaking damage
The worst floods submerged a large portion of the country. They caused damage to housing, structures, and livelihoods. Reportedly, agriculture suffered losses the most. There are an estimated 4 million acres of crops damaged.
The government estimates the cost of the flood damage to be $30 billion. For the fiscal year ending in June 2023, Pakistan's projected annual economic growth was cut.
Flood affected areas
Sindh province has a population of 50 million. It was the area most affected by the floods. It received 471% more rain than the 30-year average. Balochistan was also declared "calamity-hit" by the National Disaster Management Authority (NDMA).
What's the culprit for the national emergency? It is none other than the eight-week, unbroken cycle of monsoon rains.
Philanthropists' corner
TOMS Shoes is a B Corp company known for its "one for one" model. That means for every product purchased, the y donate to someone in need.
They believe in a future where all people have a chance to thrive. Therefore, they are committing 1/3 of their profits to grassroots good. It is in support of the people working to build a more equitable tomorrow.
TOMS Shoes has a program called "TOMS Water. " It aims to provide clean drinking water to communities in need around the world, like those affected by floods. In Pakistan, TOMS Water give relief efforts in the form of clean water. They target flood affected areas and victims.
The country suffered a climate-induced crisis of epic proportions. TOMS' support will boost the mental health of natives. Sindh province, more so its rural areas, will benefit from the company's initiative.
Affected women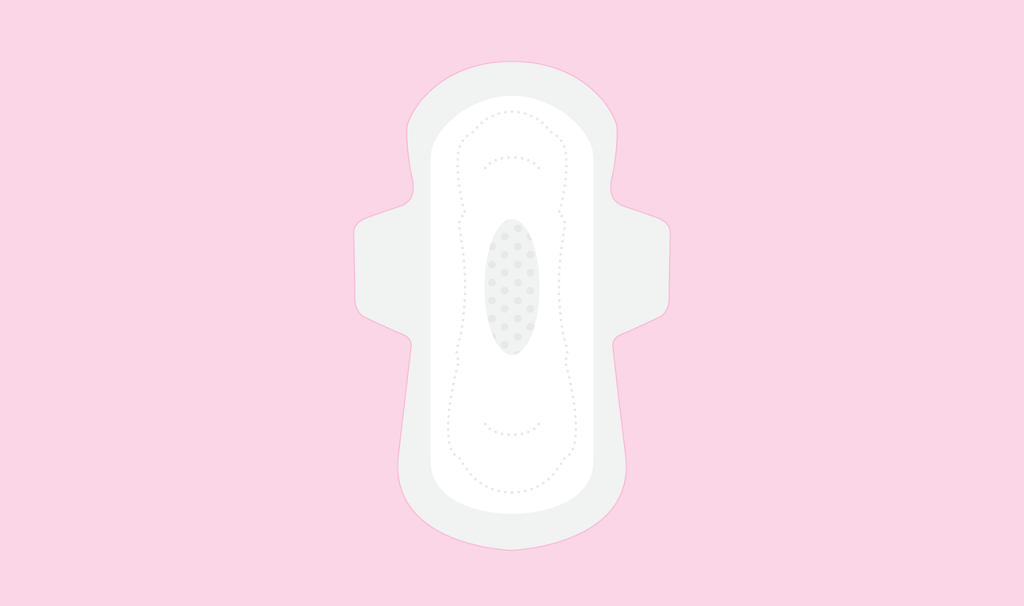 Period poverty is a global issue. But it's especially prevalent in countries like Pakistan where women and girls cannot afford sanitary pads. The lack of knowledge of menstruation affects different genders in the country.
Living in this natural disaster-prone nation, it can be hard to talk about periods. It is a place where menstruation is a taboo topic. The problem is so bad in some places that some are forced to go without sanitary products during their periods.
Have you ever wondered what that's like? Here are some things you need to know about period poverty:
Menstruation is not just a monthly hassle for women. It can also be quite painful.
Period poverty affects all women. But is harder on girls and young women without access to necessary hygiene products at home or school. They are more likely to miss school or work. Why? They're too embarrassed or ashamed to go out during their period.
It may seem like an issue only affecting poor families. But in reality, being middle class or rich does not guarantee access to sanitary products. The same foes for relief goods.
There are also no facilities for safe disposal of sanitary products. Luxury tax was imposed on period products, raising their costs unfairly.
The situation has forced menstruating women to use tree leaves, old rags, and other unhygienic substances. That is true especially for those in relief camps. Sadly, these unsafe options raise the risk of infections. The same goes for other health issues. Women must access proper menstrual hygiene products to care for their wellbeing. That includes pads or tampons.
End period poverty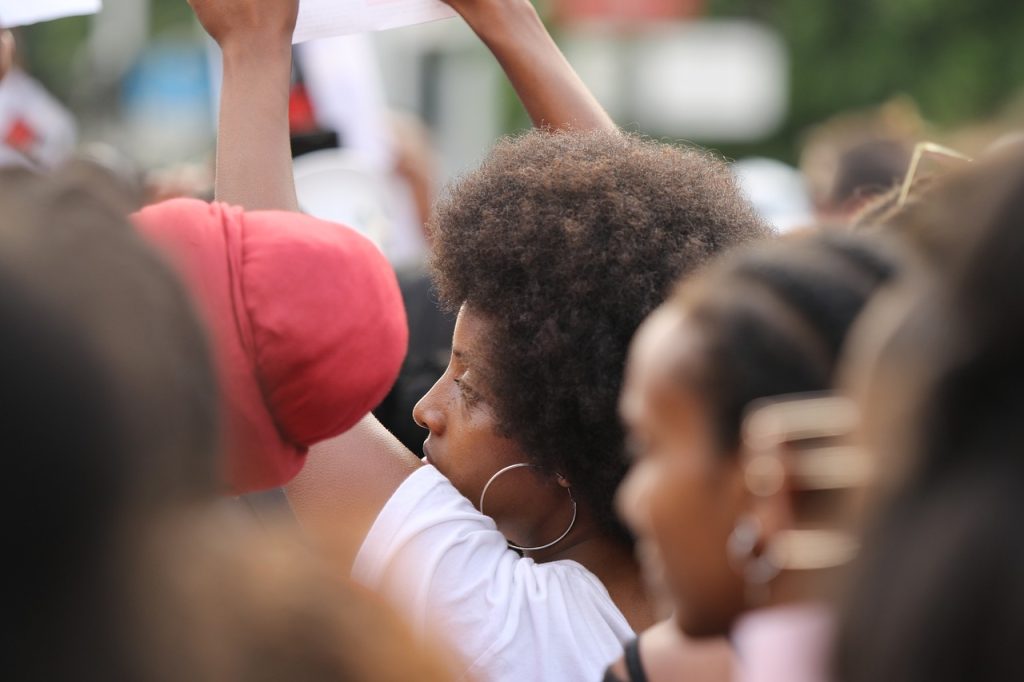 GladRags is a B Corp company that produces reusable menstrual pads and underwear. They focus on social impact and being sustainable. It could potentially work with groups in Pakistan to send sanitary pads to women and girls in need.
GladRags could help in menstrual relief in Pakistan by:
1. Partnering with local groups
GladRags, through a proper network, could work with NGOs or charities in Pakistan. They can provide reusable pads to women displaced and girls in need.
2. Donating products
The company could donate a portion of its products to groups that address period poverty in Pakistan. This could help ensure menstrual hygiene in women and girls.
3. Educating communities
GladRags could work with local groups to educate communities in Pakistan. It will be about the importance of menstrual hygiene. They can also tackle the benefits of reusable menstrual products. This could help reduce the stigma surrounding periods. In addition, the can encourage more people to use reusable products.
4. Supporting sustainable development
By providing reusable menstrual products, GladRags could help reduce waste. They can also support sustainable development in Pakistan. Reusable menstrual products can be more environment-friendly than disposable options.
Since 2003, Diva has been redefining what menstruation means. They have comfort and health in mind. They are also sustainable. As a B Corp, it produces menstrual cups using 100% healthcare-grade silicone. These are reusable alternates to pads and tampons.
It can aid menstruating people through the following:
Providing affordable products
Diva could work to make its menstrual cups more affordable. This could involve working with local groups to secure funding. They can also find ways to reduce the cost of production.
Supporting entrepreneurs
Diva could support Pakistan by training women and girls. It will help them start their own businesses selling menstrual cups. This could help create economic chances. It can also increase access to hygienic period products.
Working with governments and policy-makers
Diva could work with policy-makers in Pakistan. Together, they can advocate for policies that address period relief. This could involve lobbying for increased funding for menstrual hygiene programs. This could likewise support changing laws and regulations that impact access to pads.
Working with other groups
Diva could work with other companies. They could do so through a proper network for quicker relief efforts. They can also work with groups to develop strategies to address natural disasters. This will help them distribute period hygiene kits.
Pakistani students fight for menstrual justice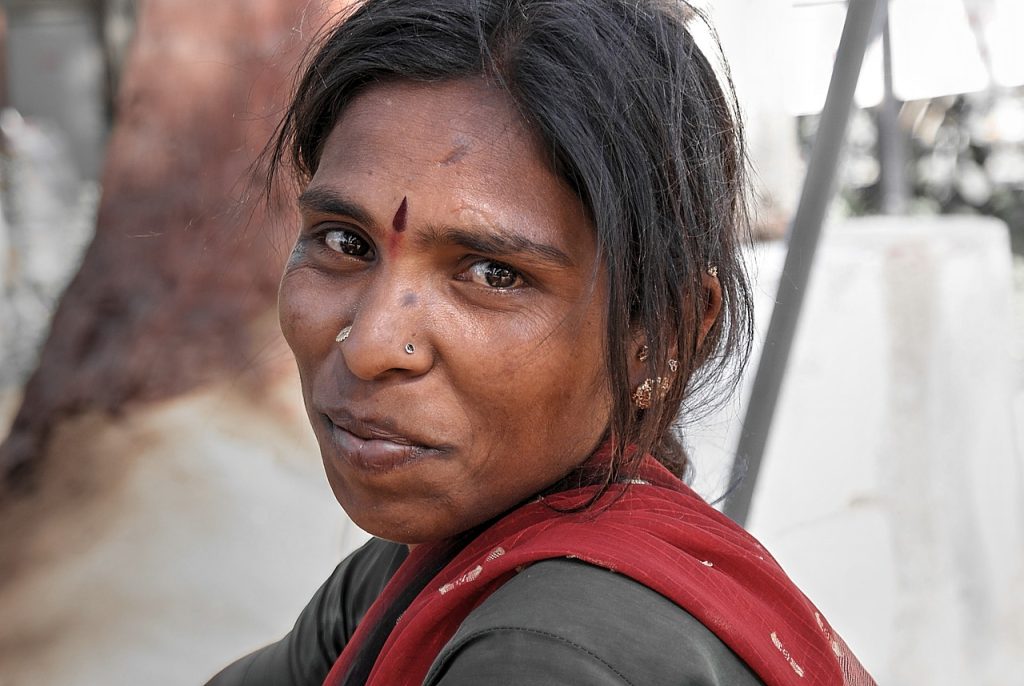 As Pakistan reels from the devastating floods, some students are focusing on one major issue. That is women's menstrual needs. This aspect of disaster relief for women's health may often be overlooked. But it's not just for convenience.
Menstrual health is a human right.
Bushra Mahnoor has been working tirelessly to provide sanitary pads. She targets women who don't have access to them. She co-founded Mahwari Justice ("Period Justice" in English) with college student Anum Khalid. They aim to work on menstrual relief.

"In relief camps, there are women who are left to bleed in their clothes," said Bushra Mahnoor, 22. She's a Lahore-based psychology student.
Menstrual health, as a human right, is under threat. That is true when women of reproductive age don't have access to adequate sanitation facilities.
This lack of access puts them at risk for gender-based violence, too.

Sana Lokhandwala, co-founder of Her Pakistan. It is a Karachi-based organization focused on period health education.

What did she discover? Some adolescent girls drop out of school as soon as they start their periods.
In some communities, women and young girls were locked up in their room. This often occurs when they are on their period.
Lokhandwala lamented that because of the national emergency, displaced flood victims have less privacy. This makes menstruating people vulnerable to abuse. They are also at a higher risk of getting urinary tract infections. This inspired her to donate period supplies. That includes sanitary pads amid the floods.
Sanitary pads are considered a 'luxury'
Relief goods from other countries arrived in Pakistan months later. Those were mostly for people affected by the recent floods .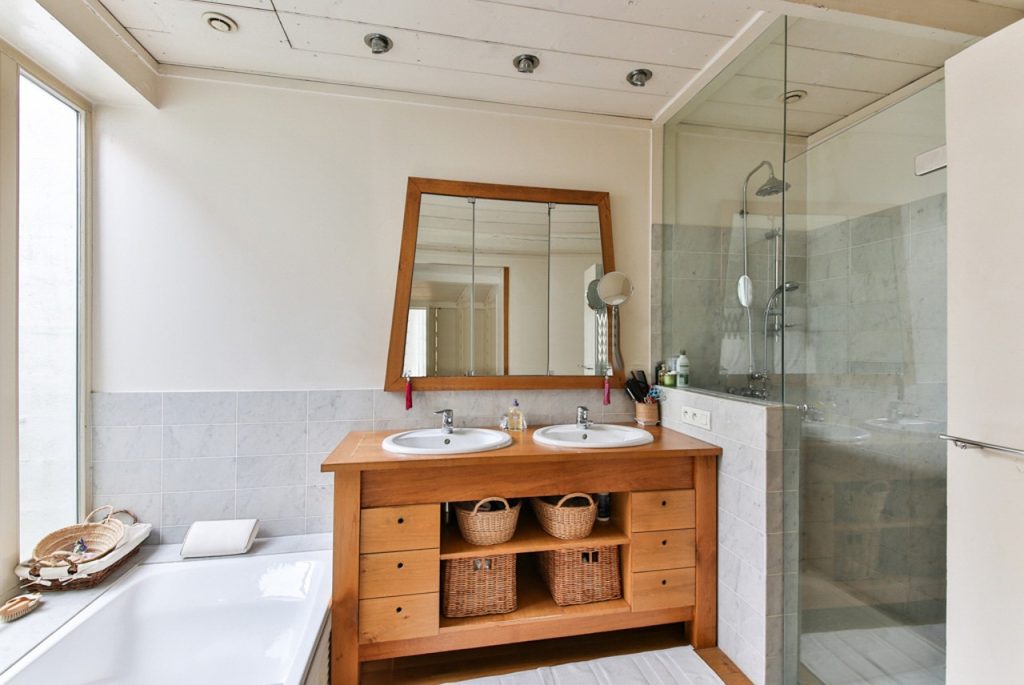 But the social movement led by Bushra Mahnoor and other college students sparked a debate. Many social media users called period products a "luxury" and "unnecessary." Allegedly, menstrual hygiene kits take funds away from more important needs. Some examples are food and shelter.
Working on an agenda
Bushra Manoor started Mahwari Justice to speak up. Mahwari is the word for menstruation in Urdu, Pakistan's national language. One of their main goals is to end the stigma around periods in Pakistan.
But the lack of period health education is a serious problem in the region. Bushra Manoor and her co-founder Anum Khalid did online campaigns for period relief in mind. But they were harshly criticized. The backlash happened even in their own families. They were branded as working for an unworthy cause.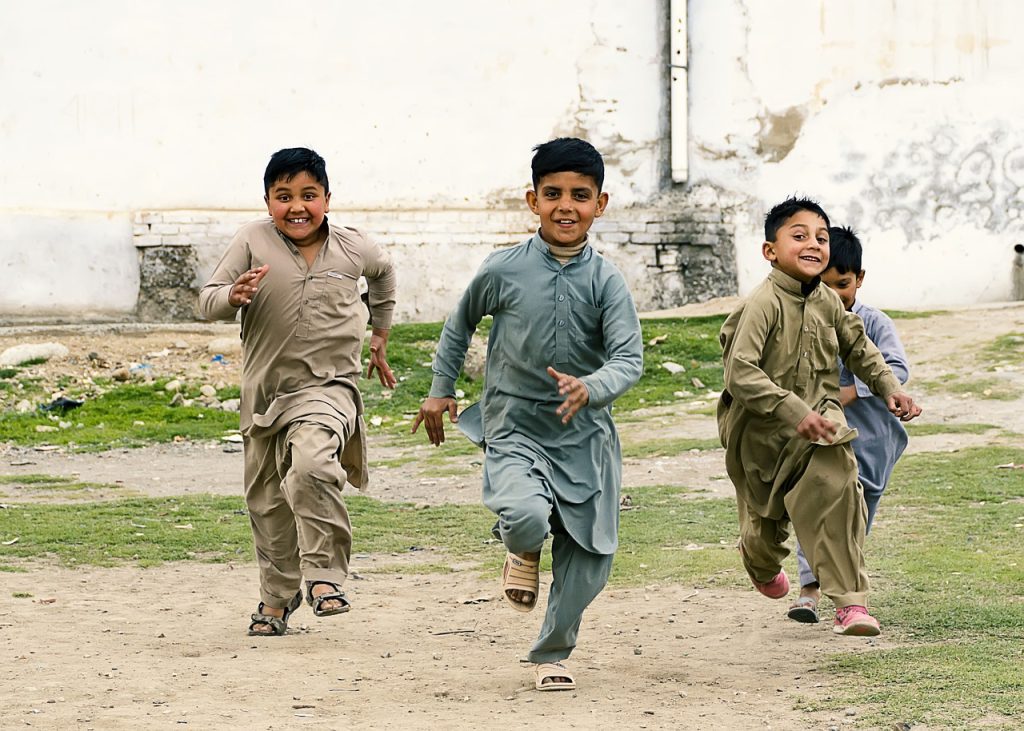 NGOs urged people to send sanitary pads with food, clothing, and medicine. But many social media users criticized the efforts. They accused relief groups of having ulterior motives.
During floods, menstruation does not stop. But getting access to period needs has only gotten more difficult. Cultural barriers prevent women and men from talking about menstruation openly. Also, relief workers are often men. Family members who usually collect aid packages are men too.
Luckily, the National Disaster Management Authority has accelerated relief efforts. Local and foreign donations have been received.
Spread awareness about reproductive health
The Women's Resource Center in Pakistan conducted a study. 13% of girls in the country are married by the time they are 15. 40% meet the same fate by 18 years. These girls likely start their first period as soon as they become teenagers. Many adolescents miss school during their periods because of lack of access to clean water. There's also a lack of affordable hygiene products during this time.
These factors can affect their education and future employment opportunities. That is especially true if they do not have financial support from their parents or guardians.
To be an effective agent of change, here are some tips:
Educate yourself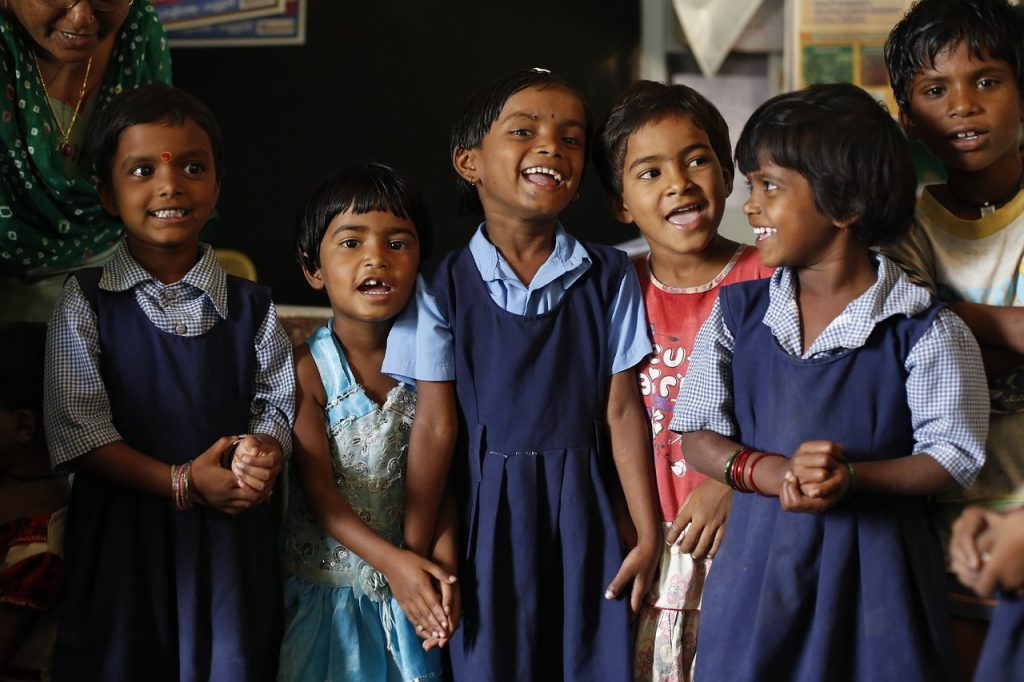 It is important to have a good understanding of menstrual health. Know the challenges that women and girls in Pakistan face. That way, you can spread awareness about the issue.
Many resources online can provide information about menstrual health. The same is true for the specific challenges faced by women and girls in Pakistan. Interviews with Bushra Mahnoor and other advocates can be a good start.
Share information
Share information about menstrual health with others through social media. You can also do so through word of mouth or by conducting events or workshops. Mahwari Justice has campaigns on the internet. They can be shared on various social media platforms.
You can also urge people, groups, and schools to add period education into their health programs. Calling for local and foreign donations online also involve information sharing.
Support organizations that work on menstrual matters
There are many groups in Pakistan that aim to improve menstrual hygiene and education. You can support them by donating money or volunteering.
Mahwari Justice has held distribution drives in flood-affected areas. That includes Sindh, Balochistan's coastal district, and Southern Punjab. Their latest project was in Karachi. There, volunteers helped them pack over 600 relief kits.
Inside a period relief kit, there is a period pad, soap, and clean underwear.
Advocate for change
You can advocate for policies and programs that support menstrual health in Pakistan. Start by connecting with existing initiatives or campaigns. Engage with different stakeholders. That includes influential people in government at the federal, provincial, and local levels. You can also talk to influential members of the community. That helps it becomes easier to raise awareness about the issue.
Final Words
Period poverty is a significant issue in Pakistan. And the recent floods exacerbated this problem.
There is a lack of awareness about how natural disasters of epic proportions affect people of different genders. Providing menstruating people with the necessary resources to manage their periods safely and with dignity is not seen as a priority.
To address this issue, we must point out the underlying causes of poverty. There's also the need to invest in infrastructure to mitigate the impact of floods. It is also vital to raise awareness about period hygiene. We must work to reduce the stigma surrounding menses too.
By addressing these, we can improve the lives of women and girls in Pakistan. We can also ensure they have access to the period hygiene products they need.