According to a multi-agency United Nations (U.N.) report published in 2021, global hunger and malnutrition significantly increased in 2020, with the COVID-19 pandemic likely playing a major role in this increase.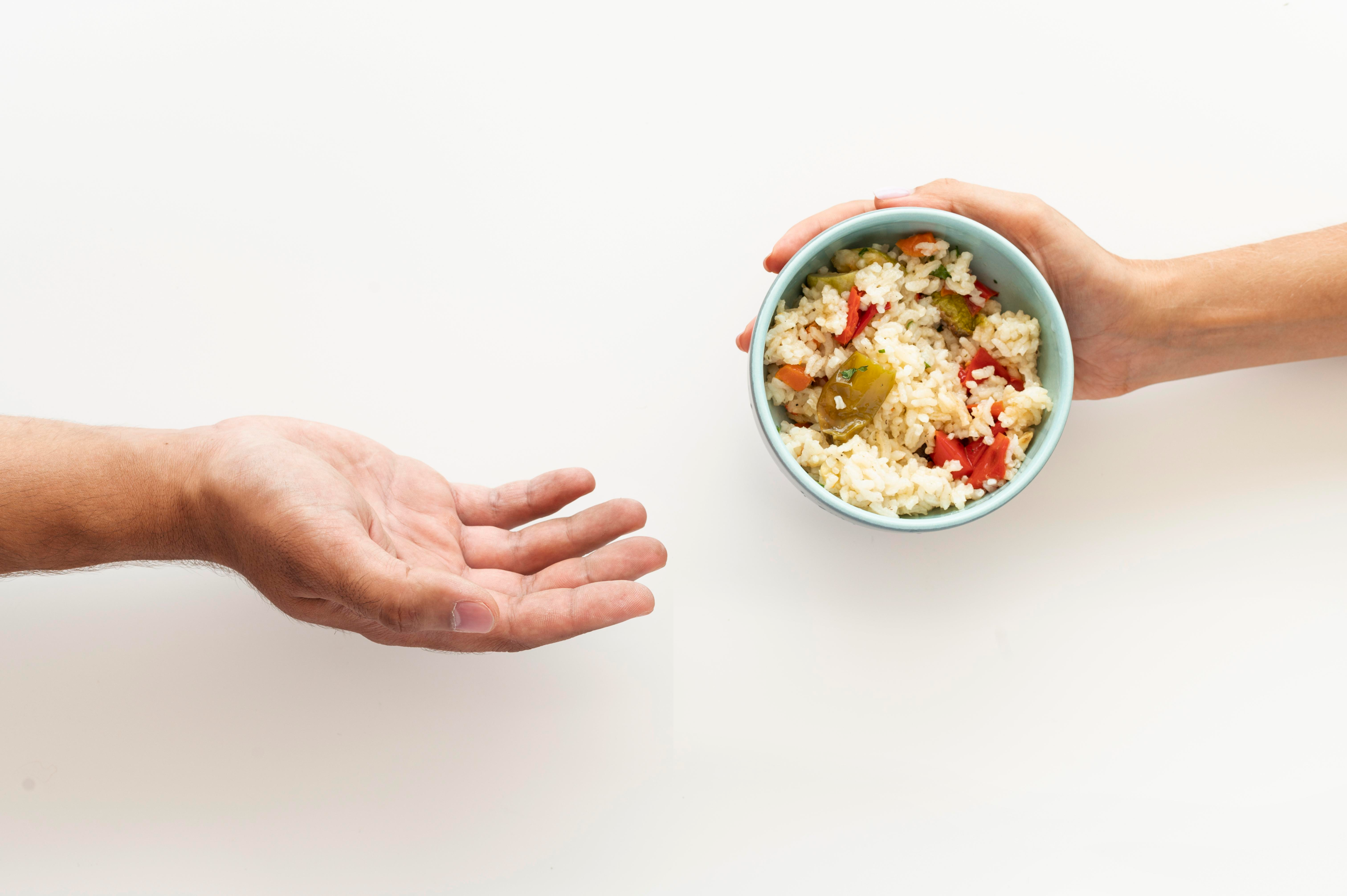 The UN has designated one of its Sustainable Development Goals (SDGs) as "No Hunger," with the overarching goal of ending hunger and malnutrition everywhere by 2030. In addition to being a necessity, "No Hunger" is a precondition for achieving other SDGs like good health and well-being, quality education, gender equality, and reduced inequalities.
Full Range of Feeding Program During the Pandemic
To achieve "No Hunger," strategies and actions are required at different levels. The COVID-19 pandemic has significantly impacted food security and highlighted the urgent need to address hunger and malnutrition. With the pandemic exacerbating food insecurity around the world, many organizations are calling for a more intensive treatment of the issue, including increased government support and community outreach efforts. Here are only a few facilities and examples of No Hunger initiatives that have been implemented during the pandemic: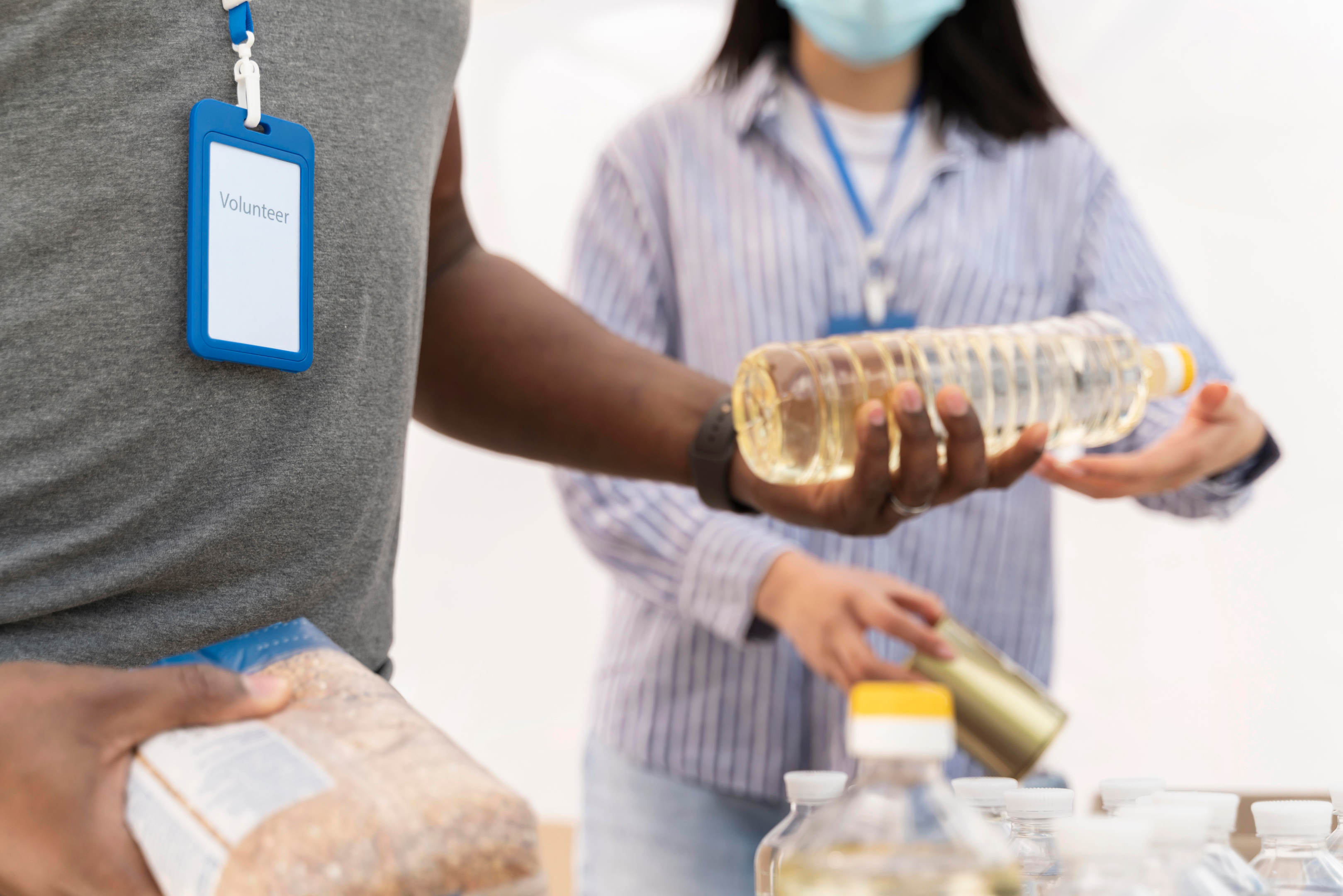 Emergency food assistance
While many children have access to meals through school programs, the pandemic has left other children without this vital source of nutrition. Many countries have set up intensive feeding programs to assist people who are going hungry because of the pandemic. Providing a stable supply of food aid for six to eight weeks can be crucial in preventing hunger and malnutrition due to the pandemic.
School feeding programs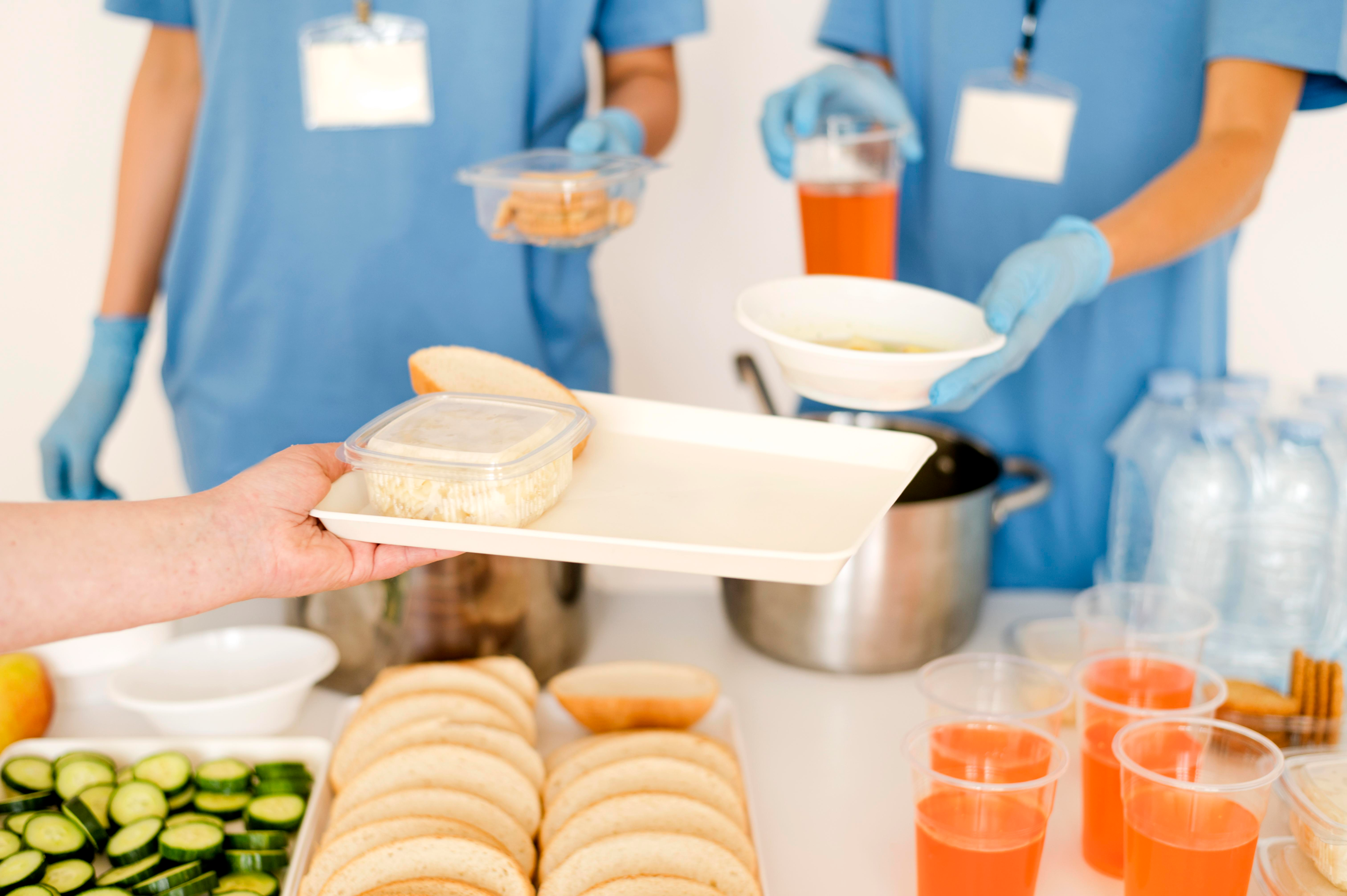 Since many schools have been closed because of the pandemic, this negatively affect kids who get their solid foods at school have been at risk of going hungry. To deal with this, some countries have started an intensive feeding program, giving out food in different ways, like giving out rations that people can take home or delivering food packages to people's homes. The feeding Program offers comprehensive care and medical program to help your child develop a positive relationship with food.
Food banks and food rescue programs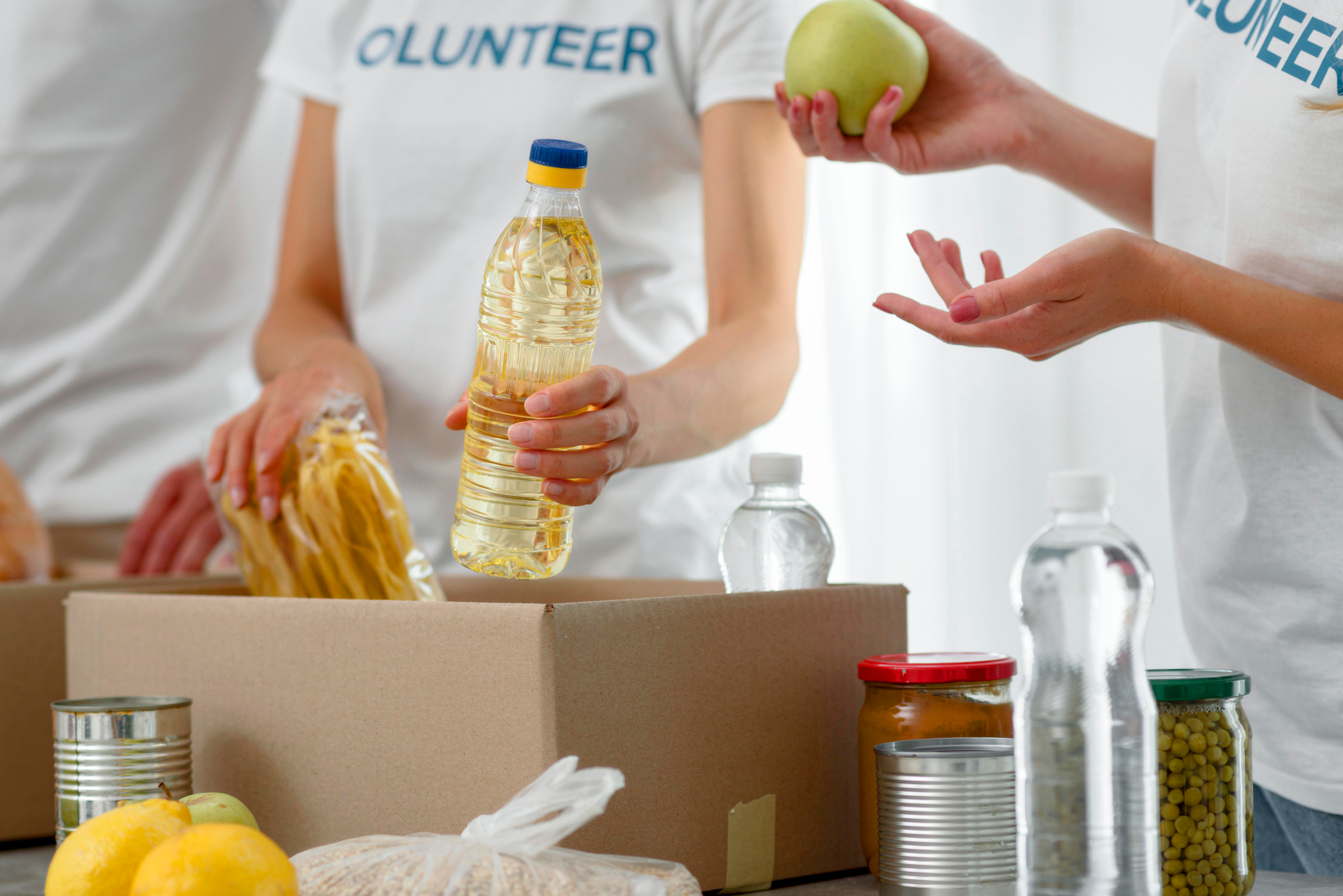 During the pandemic, many food banks and organizations have implemented a day treatment program to ensure that those in need have access to regular meals and support services. Some food banks use drive-through distribution models to keep people physically apart and work with local farmers and other groups to increase the amount of available fresh produce.
Community-based initiatives
Community-based initiatives have played a crucial role in addressing hunger during the pandemic. For individuals who rely on tube feeding, disruptions in the supply chain during the pandemic have made it difficult to access vital nutrition. Some communities have set up neighborhood gardens to provide fresh produce, while others have implemented community kitchens to have food groups provide meals to people with feeding difficulties.
These are just a few examples of the many initiatives implemented to up food intake and address hunger during the pandemic. While the pandemic has created significant challenges, it has also highlighted the importance of addressing food security and building more resilient and sustainable food systems for the future.
Hunger in the Pandemic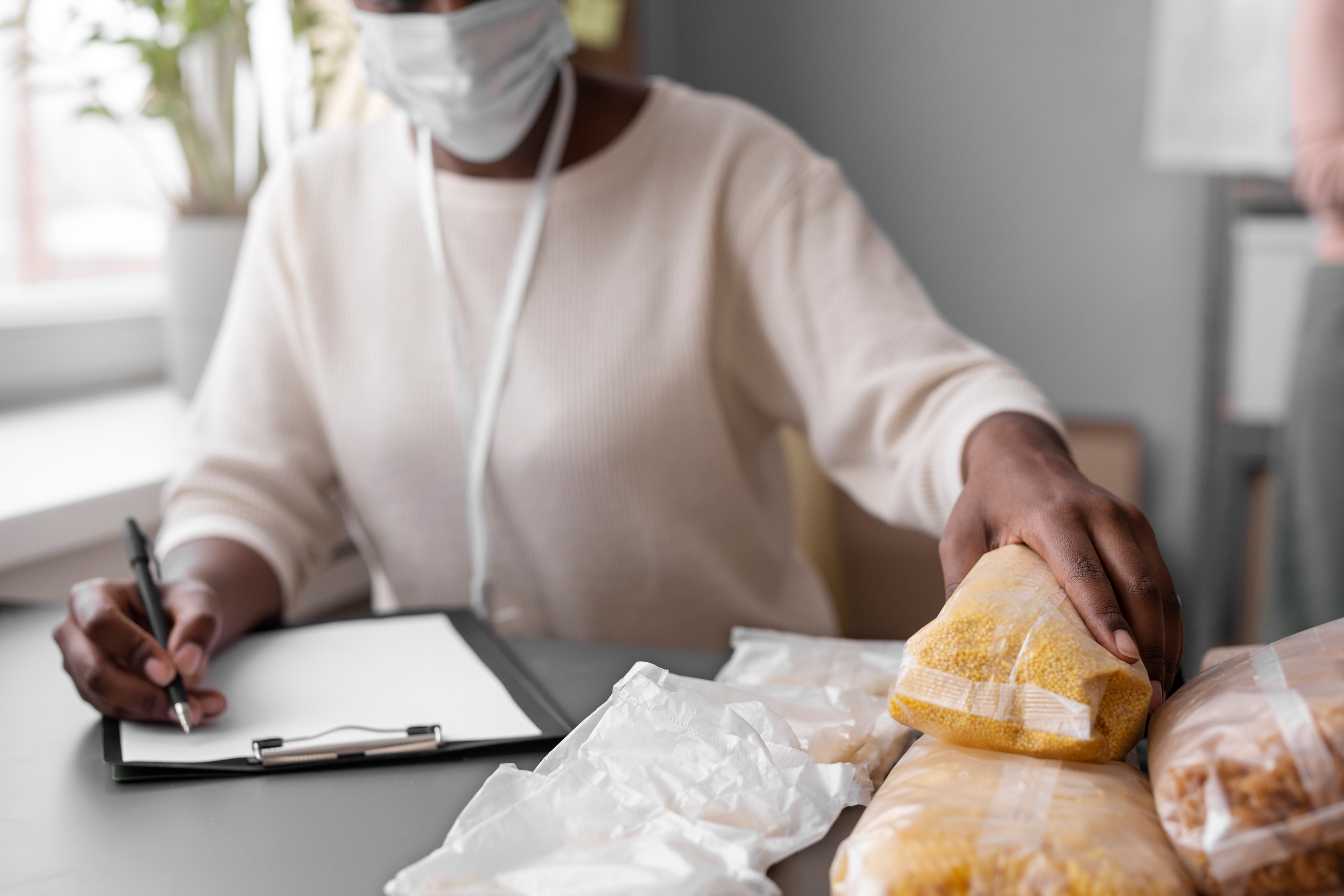 Since the COVID-19 pandemic began, vulnerable communities have sent a clear, urgent, and repeated message: "Hunger may kill us before coronavirus." The COVID-19 pandemic has significantly impacted global food security, with millions of people facing food insecurity and eating fewer. The pandemic has not only exacerbated food insecurity but also led to an increase in feeding disorders. To help end hunger, several initiatives have been launched. Here are some examples of "No hunger" pandemic initiatives:
Cash transfers and social safety nets
Many countries have cash transfer programs and other social safety nets to help pandemic-stricken households. Creating individualized treatment plans for those suffering from hunger during the pandemic can help address their specific needs and provide them with the necessary resources to overcome this crisis.
School feeding programs
With many schools closed during the pandemic, children who rely on a school feeding program for their daily meals have been at risk of hunger. To address this, some countries have implemented a multidisciplinary feeding program that has alternative distribution methods such as take-home rations or home delivery of food packages to help your child. It is on of the treatment goals that can aid in a child's progress towards eating more than only three foods a day.
Food distribution programs
Governments, NGOs, community organizations, and treatment team distribute food to vulnerable populations to help your child, the elderly, and the disabled. These intensive feeding programs often partner with local farmers, food banks, and transportation providers to provide a balanced nutrition. A multidisciplinary program that brings together experts like nurse practitioners from various fields can play a crucial role in addressing the complex issue of hunger during the pandemic, by providing a comprehensive approach to support those in need.
Supporting small-scale farmers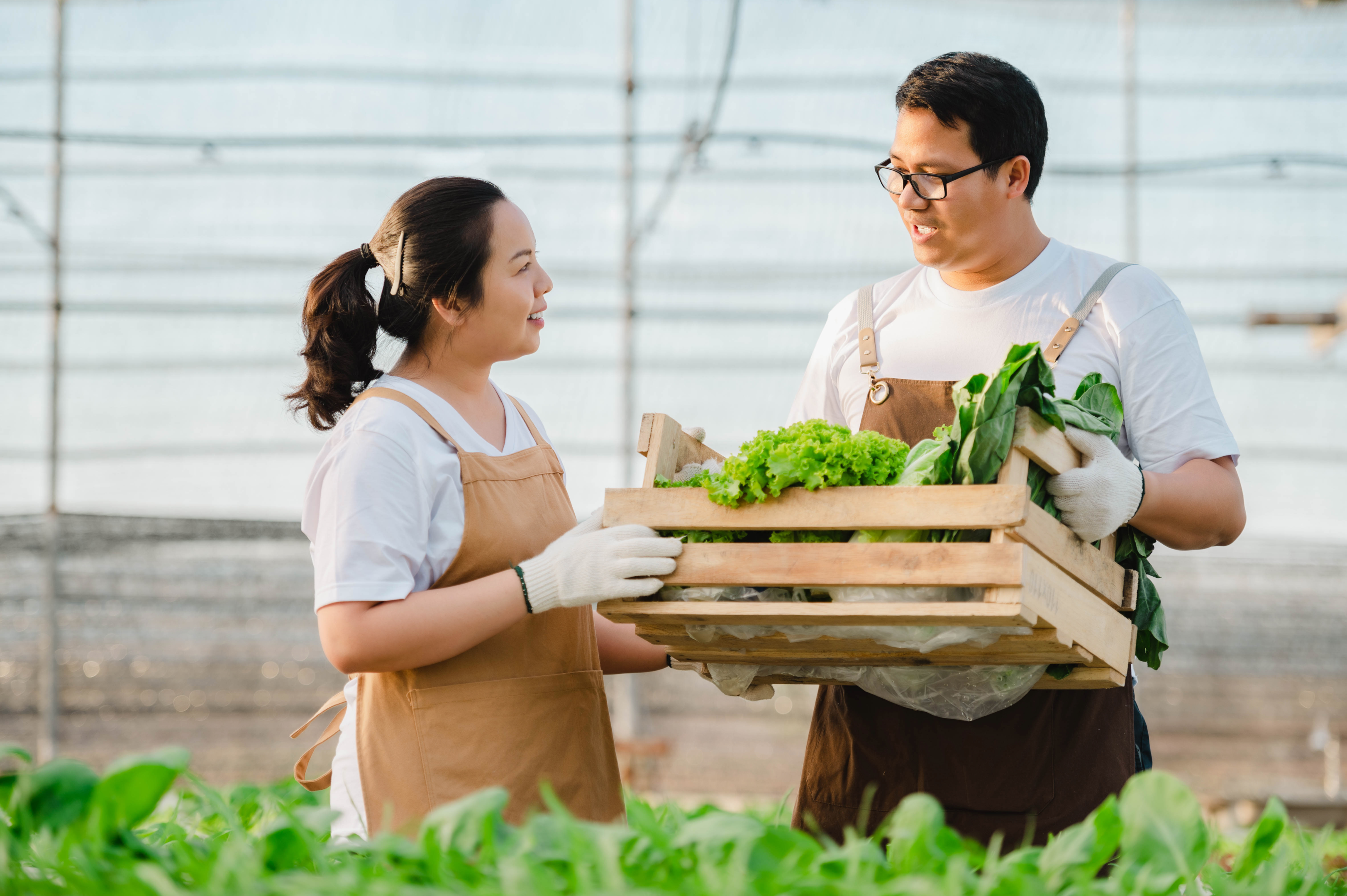 Small-scale farmers, who lack markets and supply chains, have been hit by the pandemic. Small-scale farmers can produce food and build a feeding program with credit, agricultural inputs, and market links.
Nutrition interventions
Good nutrition boosts immunity and health, as shown by the pandemic. Outpatient services like a full feeding therapy program, food supplements, tube feedings, nutrition education, and breastfeeding support can prevent malnutrition.
Food waste reduction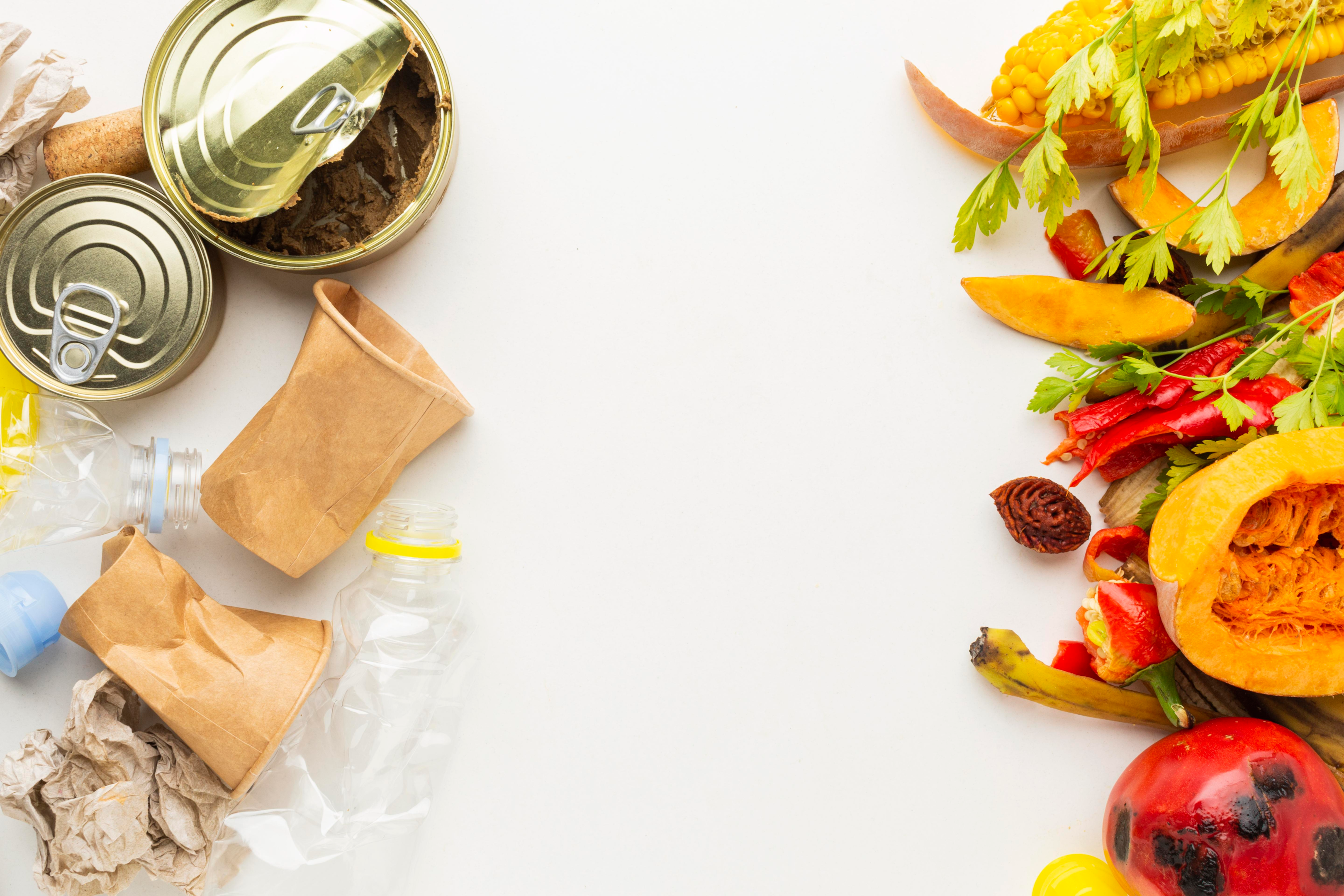 The pandemic has also highlighted the issue of food waste and feeding disorders. Feeding problems such as supply chain disruptions have wasted significant amounts of food. Initiatives that focus on reducing food waste and feeding disorder problems, such as promoting food preservation, redistributing surplus food, and reducing overproduction, can help the various feeding disorder problems. It will ensure that food is used efficiently and effectively to reach program satisfaction.
The No Hunger Initiatives feeding program prioritized vulnerable populations, small-scale farmers, good nutrition, food waste reduction, and stakeholder collaboration during the pandemic. These initiatives can help people get enough safe, nutritious food even during a global crisis.
B Corp Experts That Fight Feeding Problems
B Corps support the "No Hunger" goal by using sustainable business practices, supporting local farmers and food systems, and providing a feeding program that provides healthy, nutritious food. Here are some examples:
Tony's Chocolonely
Tony's Chocolonely is a B Corp that produces fair trade chocolate and has committed to ending child labor and slavery in the cocoa industry. They have also partnered with organizations supporting sustainable cocoa farming and community development in West Africa, where many farmers struggle with feeding problems.
Numi Organic Tea
Numi Organic Tea, a B Corp, commits to sourcing organic, fair trade, and non-GMO ingredients. They have partnered with organizations like Mercy Corps to provide access to clean water and support sustainable agriculture and food systems in developing countries.
Yumbutter
This nut butter company donates a portion of its profits to organizations fighting global malnutrition. They also use sustainably sourced ingredients and eco-friendly packaging materials. The program effectiveness is a testament that small steps can lead to helping a child eat and gain weight.
It's possible to end world hunger
World hunger is a complex, global issue. However, world hunger can be ended. Community empowerment can end poverty and hunger. We can help people escape poverty and improve their lives by giving them self-sufficiency skills. Medical and nutritional monitoring can also be a great way to combat complex feeding concerns that are factors contributing to word hunger. While eradicating world hunger will not be easy, there are numerous reasons why it is possible. We can create a future where no one goes hungry if we all work together to achieve this goal.