In today's digital age, social media has become an integral part of our lives. It has revolutionized the way we connect, communicate, and consume information. One of the key phenomena that emerged in this era is the role of influencers in how businesses handle social media marketing.
These individuals have garnered a significant following on platforms like Instagram, YouTube, and TikTok, and have harnessed their influence to shape consumer behavior.
In this article, we will explore the role of social media influencers in content marketing and why they have become such a powerful force in the industry.
Who are Influencers?
Social media influencers are individuals who have built a strong online presence through their engaging content and have amassed a dedicated following. They have a deep understanding of their target audience and possess the ability to captivate and compel them with their unique personality and style.
Influencer marketing today occurs across various niches, such as fashion, beauty, fitness, travel, lifestyle, and many more.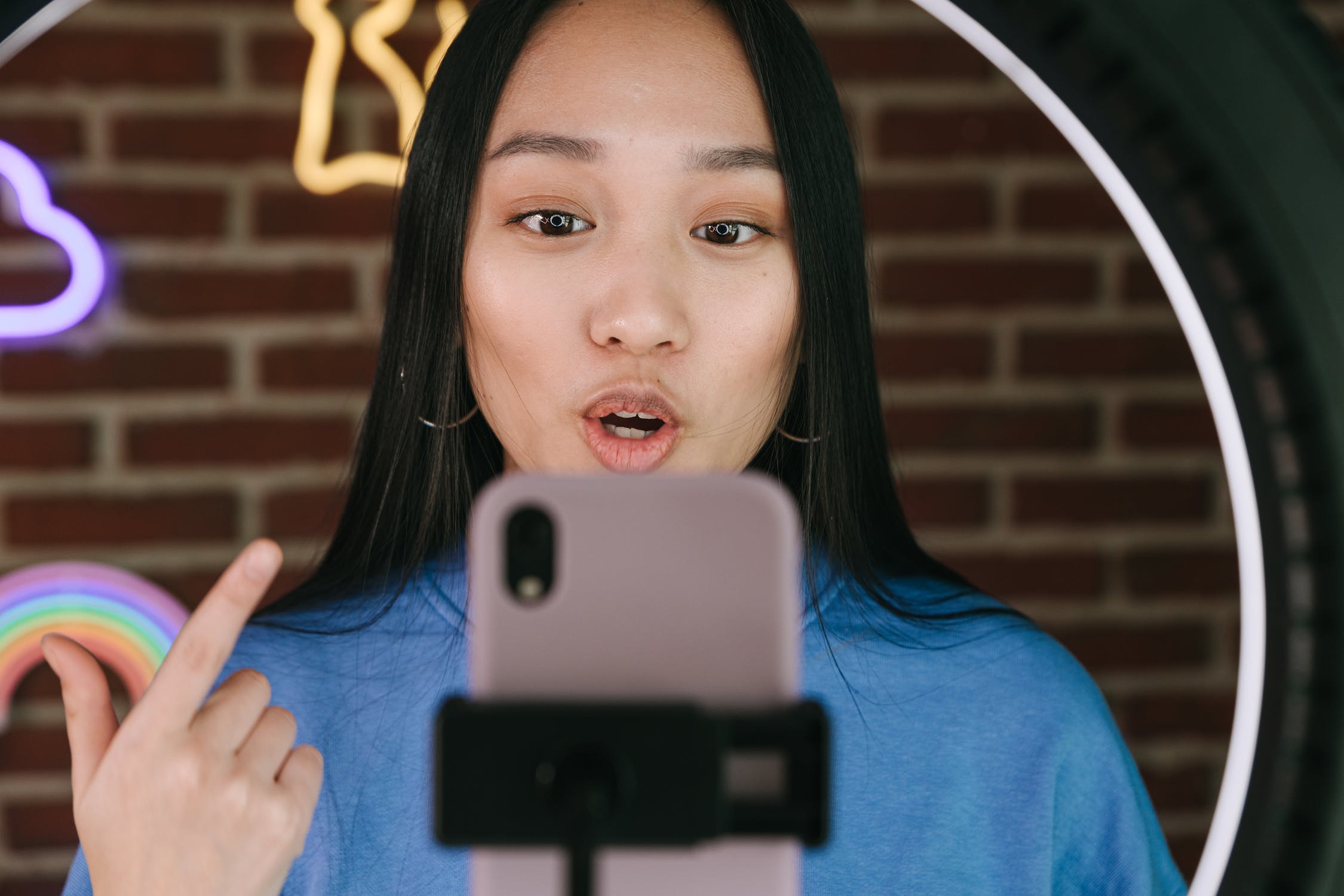 What Does Being a Social Media Influencer Mean?
Being a social media influencer goes beyond just having a large number of followers. It involves creating high-quality, relatable, and valuable content that resonates with their audience.
Influencers establish themselves as industry experts or authorities in their respective fields, earning the trust of their followers. They establish their brand presence through comments, direct messages, and live interactions, building a loyal community.
There are also those called micro-influencers and nano-influencers who don't have an immense following significantly compared to mega-influencers or macro-influencers.
The Power of Influencer Marketing
Influencer marketing is an incredibly powerful marketing tool. It has become an essential component of content marketing strategies for businesses of all sizes.
Here are some reasons why influencer marketing works as a crucial role in content marketing: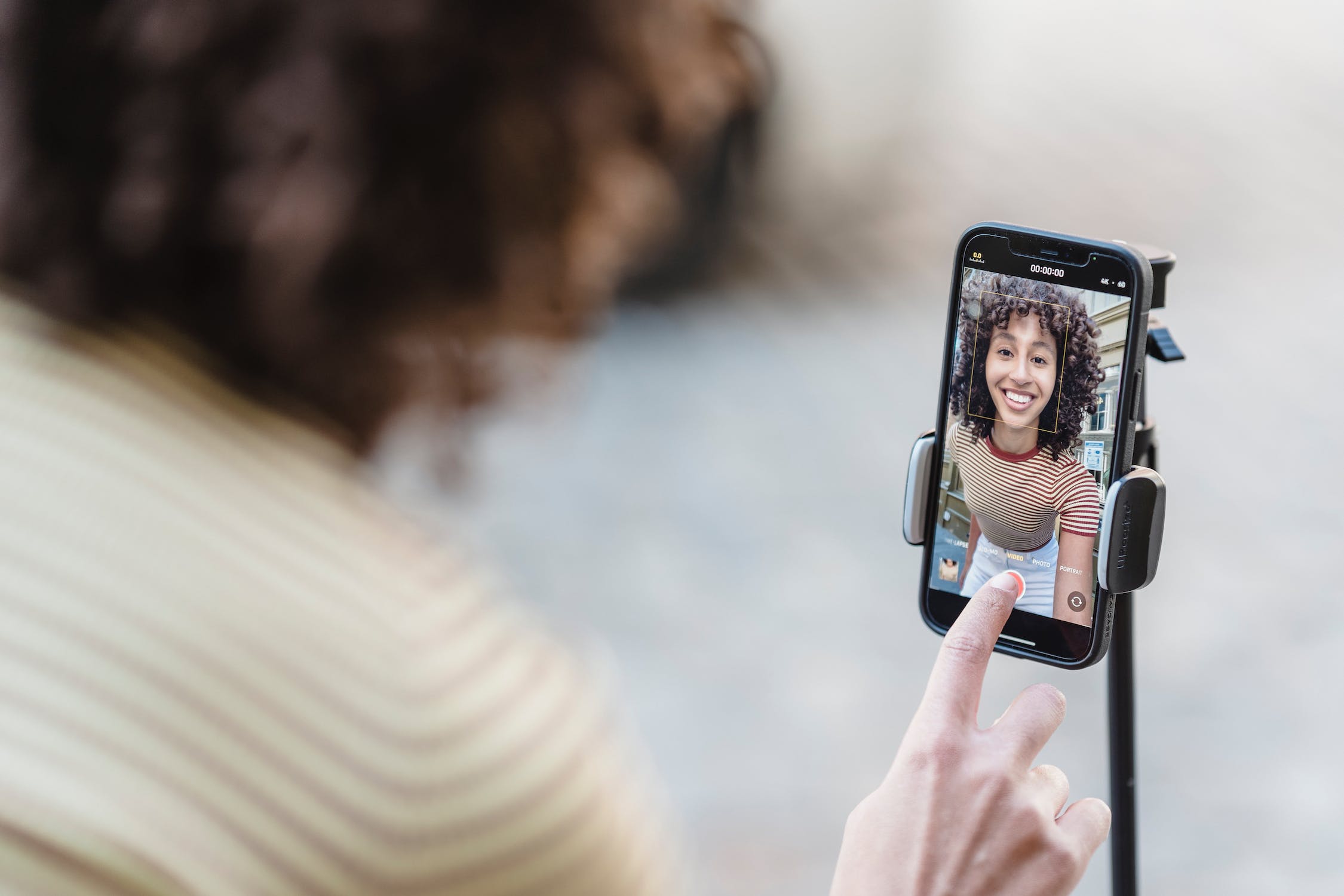 1. Authenticity and Trust
Social media influencers have a unique ability to build trust with their audience. Their followers view them as relatable personalities rather than traditional advertisers.
When influencers endorse a product or service, it feels like a recommendation from a friend, making it more credible and trustworthy. This authenticity drives consumer trust and increases the likelihood of conversion.
2. Targeted Reach
Influencers have cultivated specific niche audiences who are genuinely interested in their influencer content. This targeted reach enables businesses to tailor their marketing efforts and reach potential customers who are more likely to engage with their brand.
By collaborating with influencers whose followers align with their target demographic, businesses can effectively amplify their message to a relevant and engaged audience.
3. Storytelling and Engagement
Influencers excel at storytelling — this is their primary marketing tactic. They know how to create compelling narratives around products or services, making them more appealing to their audience.
By leveraging their creativity and storytelling skills, influencers can generate engagement and excitement, sparking conversations and encouraging their followers to take action.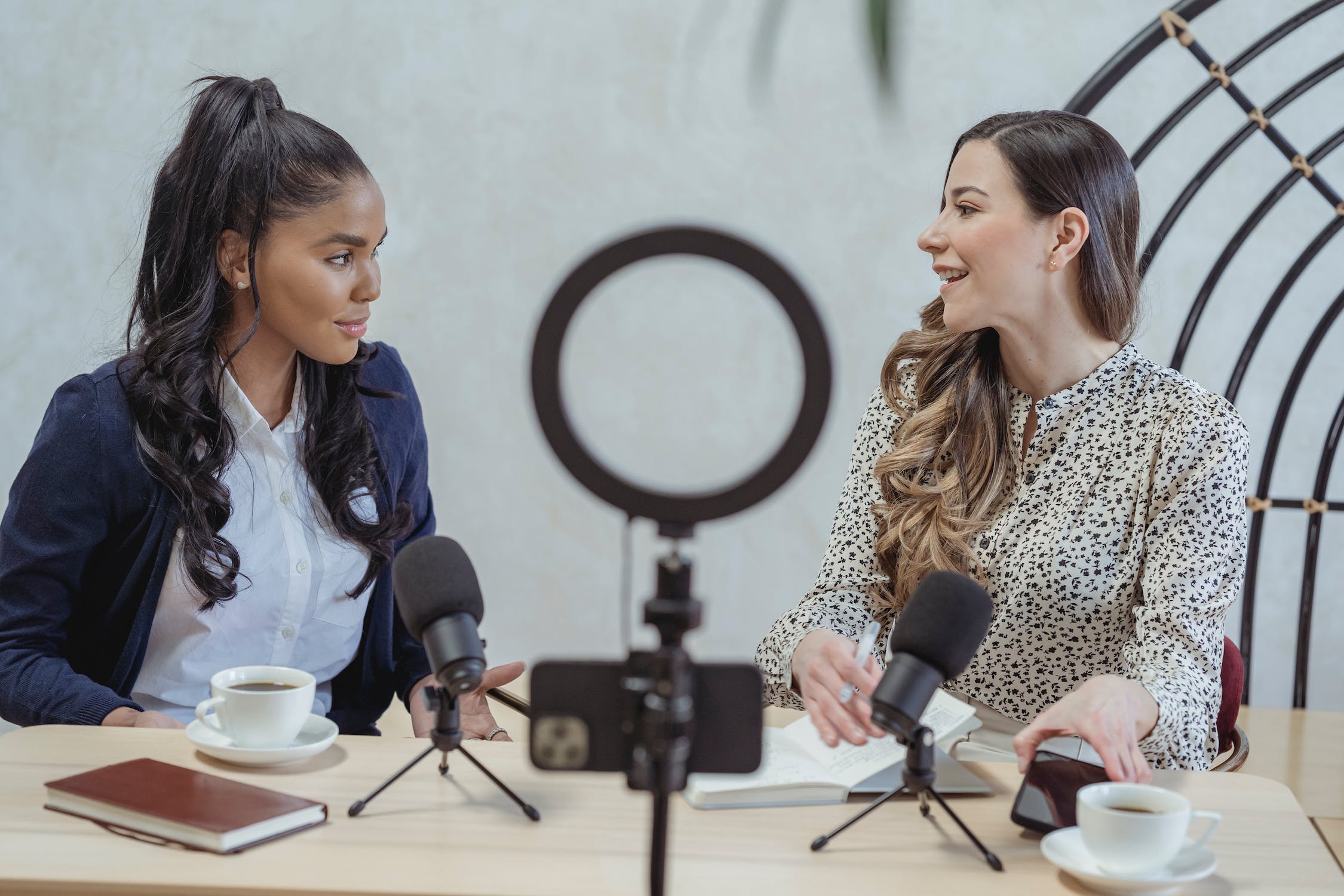 4. Influencer-Generated Content
Collaborating with influencers enables brands to tap into their expertise and creativity. Influencers are skilled content creators who can produce high-quality and engaging content that aligns with the brand's values and resonates with their audience.
This influencer-generated content can then be repurposed across various social media platforms, extending its reach and maximizing its impact.
Best Tips and Tricks for Influencer Marketing
Influencer marketing can be a powerful tool for businesses, but it requires careful planning and execution. Here are some tips and tricks to make the most of your influencer marketing campaigns:
Identify the Right Influencers
Take the time to research and identify influencers who align with your brand values and target audience. Look for influencers who have an engaged following and a track record of creating high-quality content.
Consider factors such as their niche, audience demographics, engagement rates, and authenticity to ensure a strong fit. Make sure the influencer's followers are the people you want to connect with.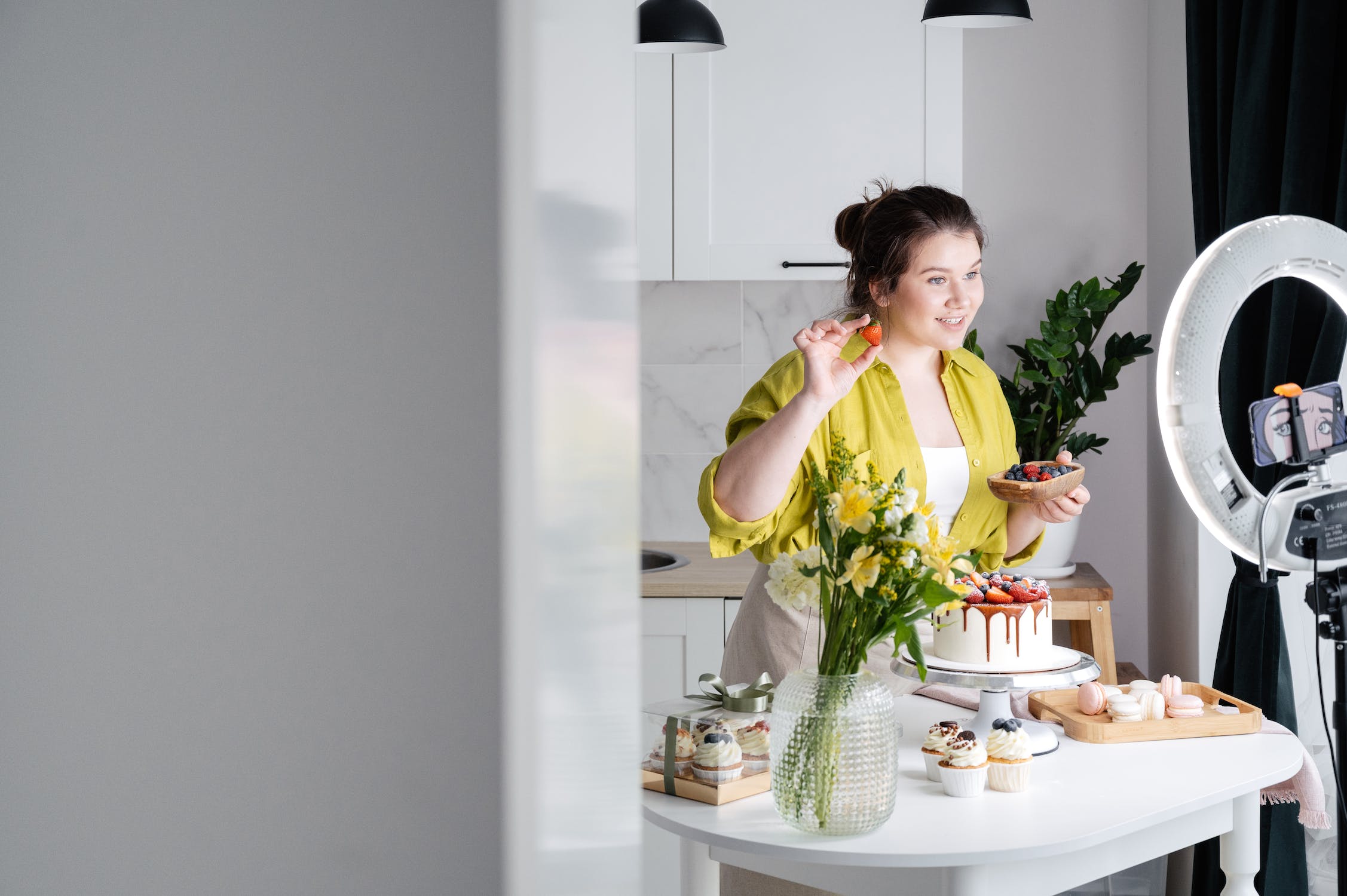 Build Authentic Relationships
Approach influencer collaborations as partnerships rather than purely transactional arrangements. Invest time in building relationships with influencers by engaging with their content, sharing their posts, and offering meaningful feedback.
Building authentic relationships will foster trust and goodwill, leading to more fruitful and long-term collaborations.
Set Clear Objectives and Expectations
Define your goals and objectives for the influencer campaign from the outset. Whether it's increasing brand awareness, driving sales, or boosting engagement, clear communication is essential.
Discuss expectations, deliverables, timelines, and compensation with the influencer to ensure both parties are on the same page.
Encourage Creativity and Collaboration
Influencers are experts in creating captivating content. Give them creative freedom to express their unique style while aligning with your brand guidelines.
Collaborate with influencers to brainstorm ideas and leverage their expertise to create engaging and authentic content that resonates with their audience.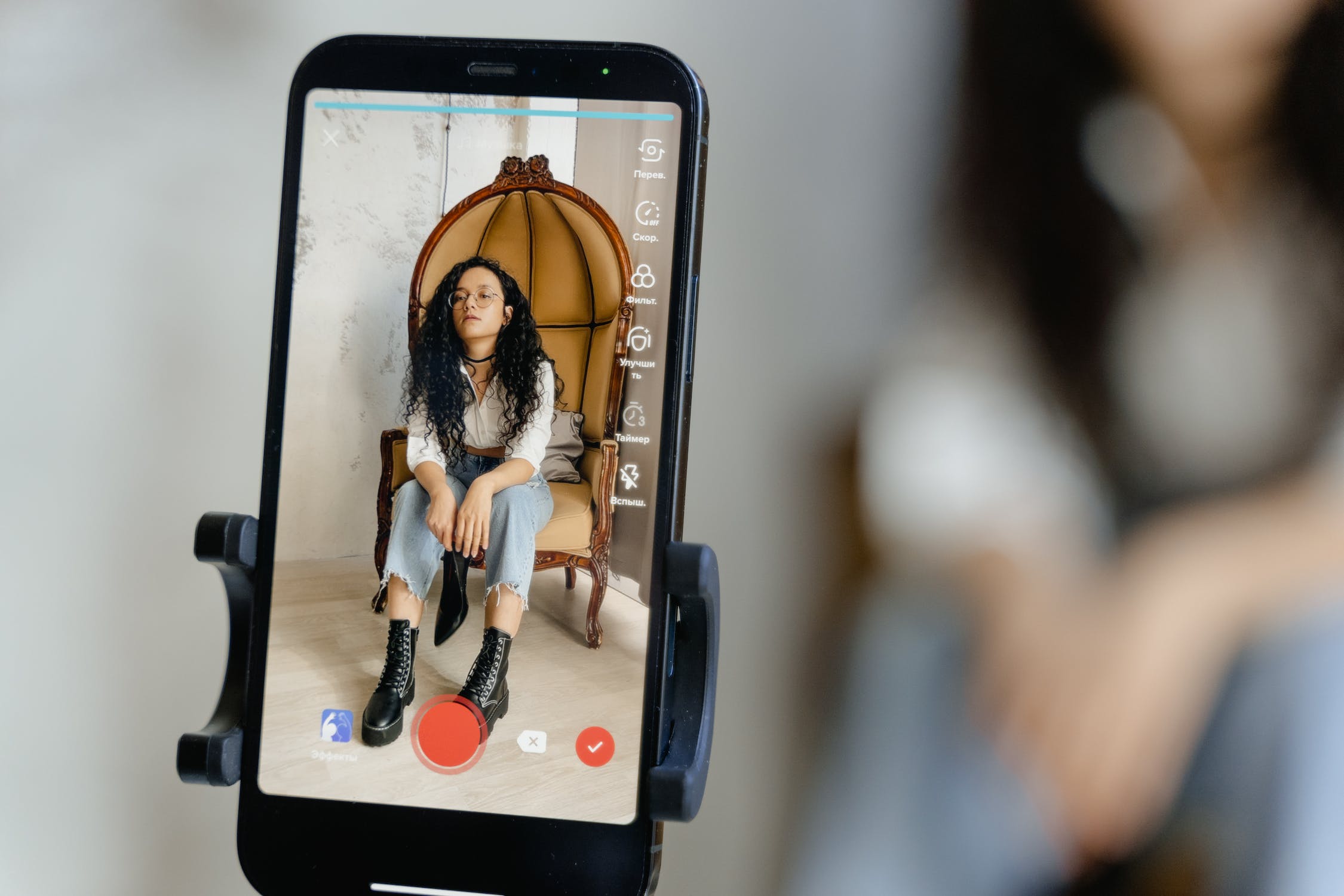 Track and Measure Results
Monitoring and analyzing the performance of influencer campaigns is crucial to evaluate their effectiveness.
Use tracking links, unique promo codes, or custom landing pages to measure the impact of the campaign. Track metrics such as reach, engagement, conversions, and return on investment to gain insights and optimize future campaigns.
Pitfalls to Watch Out for in Influencer Marketing
While influencer marketing can be highly effective, there are some common pitfalls to be aware of. Here are a few to watch out for:
Follower Fraud and Inflated Metrics
Unfortunately, not all influencers are genuine, and some may resort to buying fake followers or engagement. Look for signs of influencer fraud, such as low engagement metrics and rates compared to the follower count.
Scrutinize metrics and focus on engagement quality rather than just quantity to ensure that you're partnering with authentic influencers.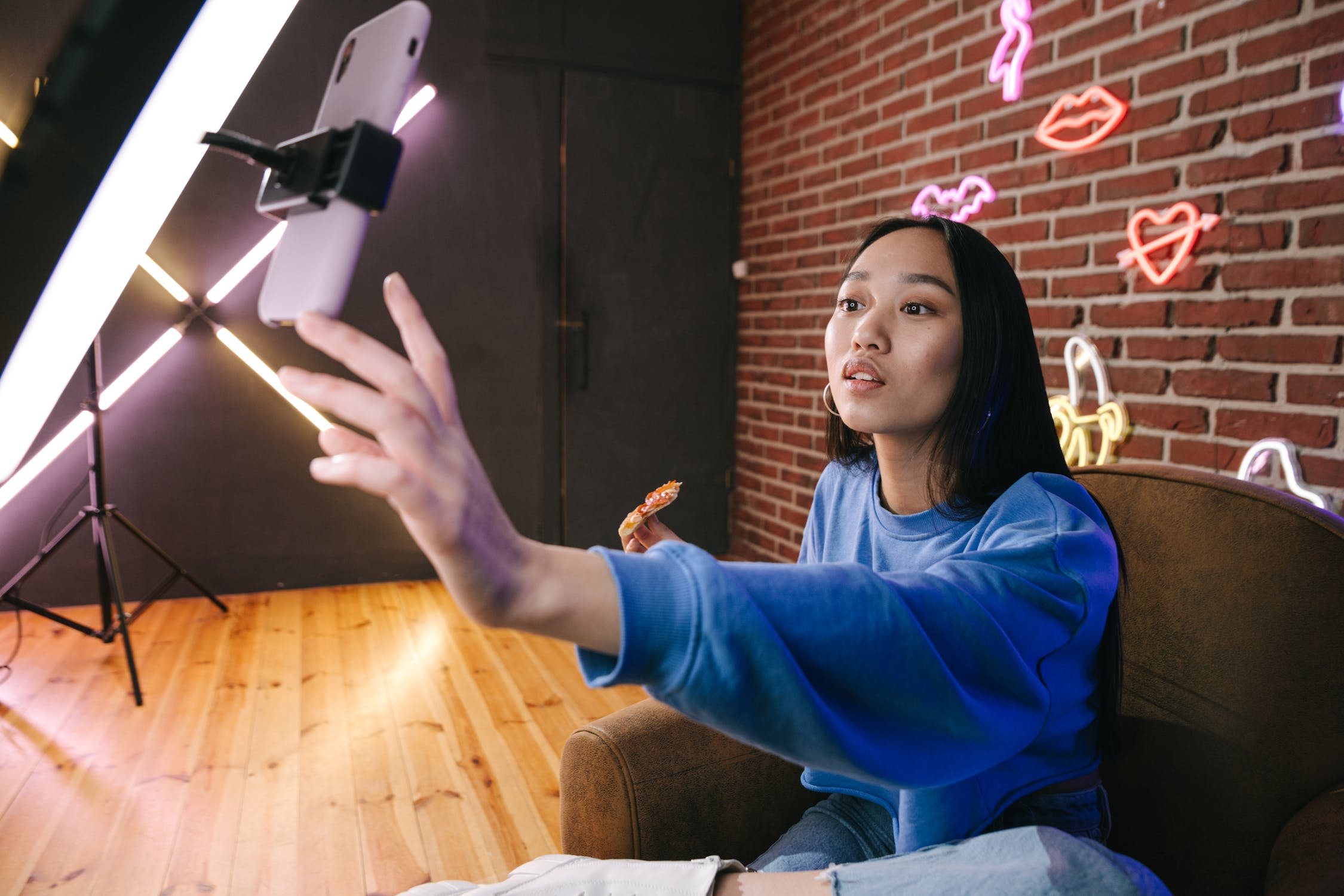 Lack of Transparency
Maintain transparency and integrity in influencer collaborations. Ensure that influencers disclose any sponsored or paid partnerships in a clear and conspicuous manner to comply with advertising regulations. Transparent collaborations not only build trust with the broad audience but also protect your brand from potential legal issues.
Poor Alignment and Irrelevant Content
Choosing influencers solely based on their follower count without considering their niche or relevance to your brand can lead to ineffective campaigns. Ensure that the influencer's content, values, and audience align with your brand identity.
Irrelevant or misaligned partnerships may result in a lack of authenticity and fail to resonate with the target audiences.
Lack of Authenticity and Over-Promotion
Influencers should maintain authenticity and avoid excessive promotion. Audiences appreciate genuine recommendations rather than constant sales pitches. Strike a balance between promotional content and valuable, organic content to keep the audience engaged and prevent the loss of trust.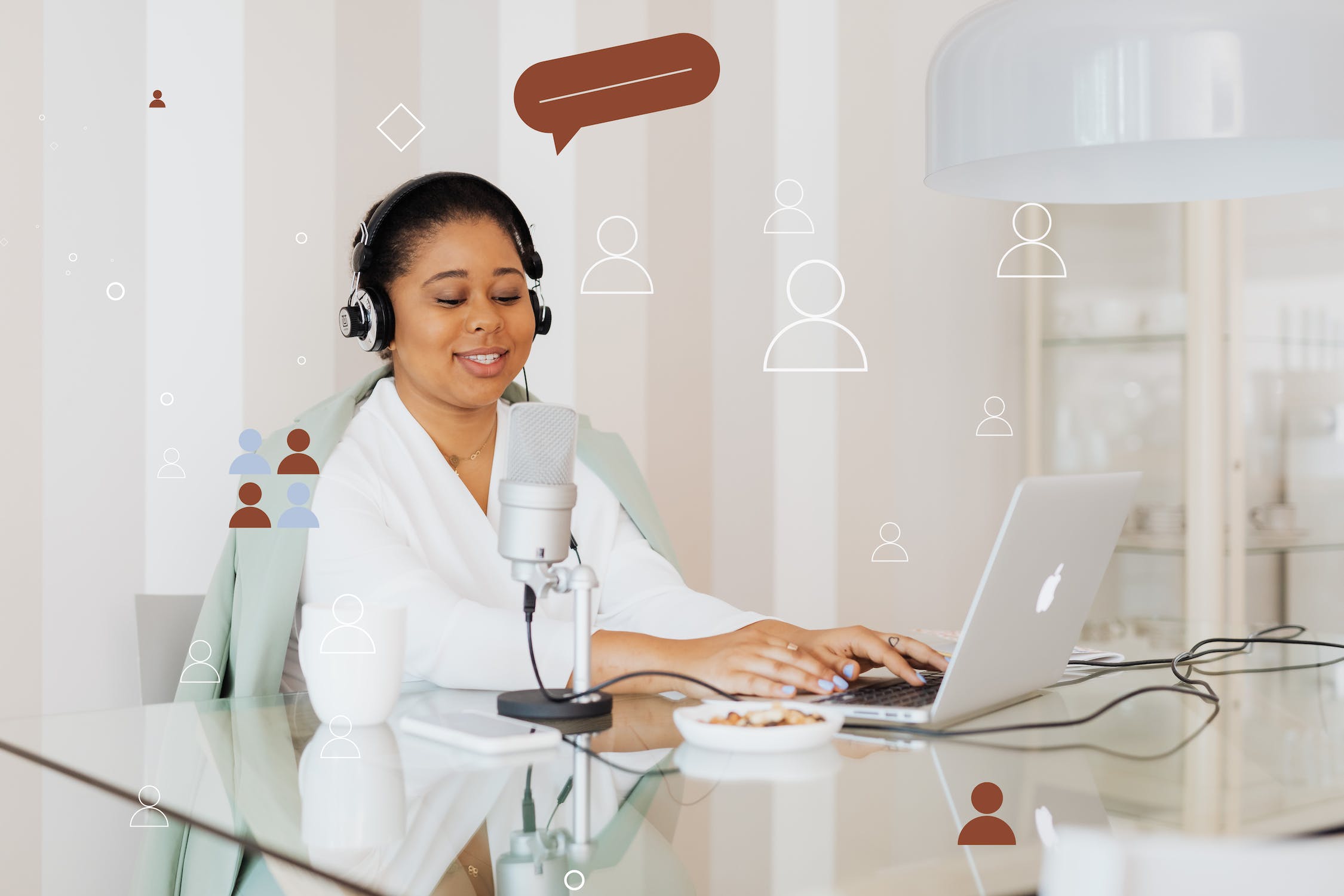 Conclusion
Social media influencers have revolutionized content marketing by offering a fresh and authentic approach to brand promotion.
Their ability to build trust, reach targeted audiences, engage through storytelling, and create valuable content has made them indispensable for businesses looking to connect with their customers in a meaningful way.
Harnessing the power of influencers can help brands elevate their content marketing strategies and drive success in this ever-evolving digital landscape.