After more than three years of respite, Haiti faces a public health crisis. On October 1, 2022, national authorities reported suspected cholera cases in Port-au-Prince. The next day, the World Health Organization (WHO) declared a cholera outbreak in Haiti.
As of January 3, 2023, the number of reported confirmed cases has risen to more than 20,000. 79% of patients required urgent care in hospitals.
Cholera is spread through the intake of water or food with Vibrio cholerae. The lack of access to clean water and sanitation systems makes it hard to contain its spread. This highlights the country's need for access to clean water.
In this blog, we will explore lessons learned from this outbreak. We will also see how B Corps make sustainable water systems in Haiti.
Children Below 14 Make Up Nearly Half of the Cholera Cases
The United Nations Children's Fund (UNICEF) says children below 14 make up nearly half of the 1,700 suspected cases. Port-au-Prince and Cité Soleil are some of the most affected areas.
Hundreds of thousands of children under 5 suffer from acute malnutrition, due to the deadly mix of:
Malnutrition
Armed violence
Social unrest
Cholera
UN Aid Official Calls for Funds
The United Nations' (UN) top aid official has called for a $145 million appeal. This is to support the response to the current outbreak in Haiti. They also have a vaccine campaign to fight the disease.
World Health Organization (WHO) Recommends Cholera Vaccines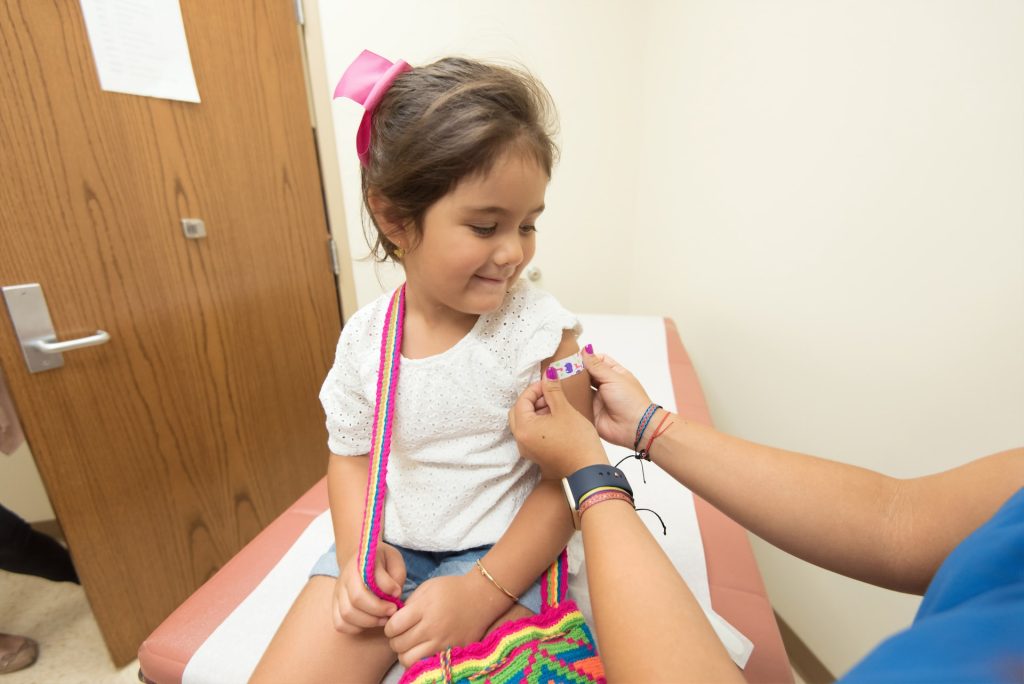 Oral Cholera Vaccines (OCVs) are crucial in the fight against cholera. WHO suggests their use where there is a high risk for the disease. Examples are humanitarian issues or endemic areas. OCVs should be used with other disease control strategies, like the following:
Assessing and conveying risks on time
Managing cases actively
Having an ongoing surveillance
The illness may spread rapidly in a place with limited resources. Using OCVs can help protect communities and save lives.
Cholera Treatment Centers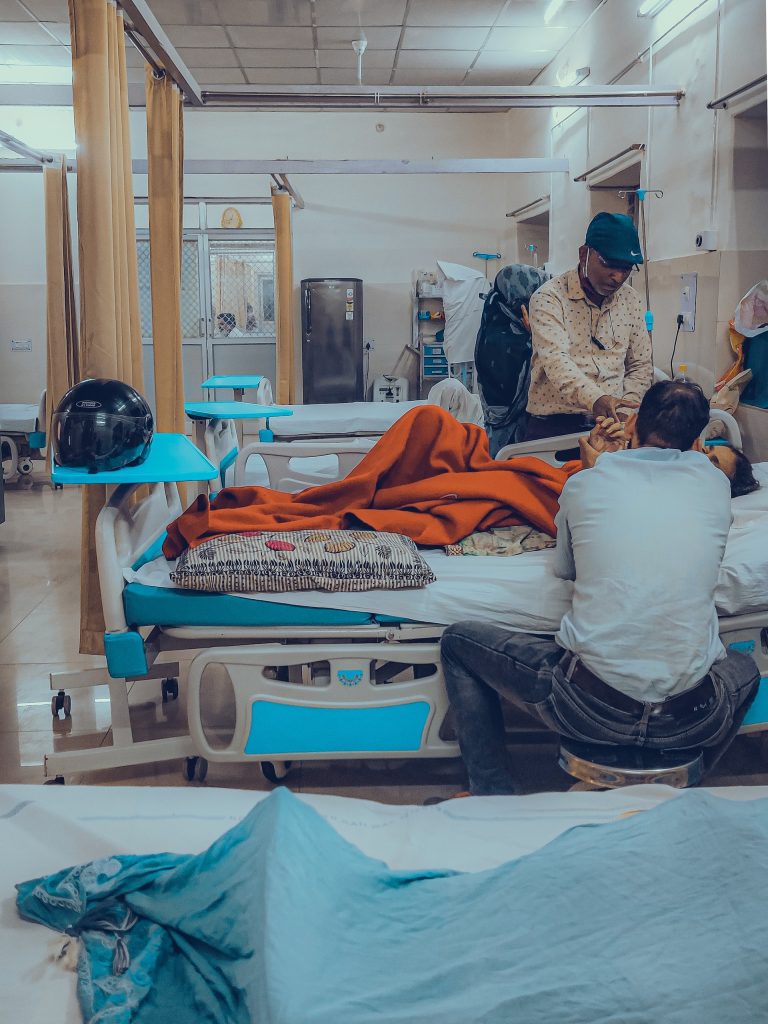 Haiti's public health issues are worsened by the country's complex humanitarian crisis. Adding to the spread of the disease are:
Fuel shortages
Poor access to clean water
Insufficient water distribution
Armed groups controlling road access
Gang violence
What is a critical factor in controlling a cholera outbreak? It is the setting up of cholera treatment centers (CTCs). They give life-saving care to people with cholera. Health services include care for those who have symptoms, like acute watery diarrhea.
CTCs are vital in helping stop deaths. Timely case management with enough human resources is a good cholera outbreak response. In a confirmed case, symptoms are generally addressed with rehydration therapy. It is best to prioritize those who are most at risk.
Lessons Learned From the Cholera Outbreak in Haiti 2022
The number of cholera cases stresses why access to clean water is crucial. People are still dying from acute watery diarrhea. Vulnerable people include those with limited access to safe water. Examples are prisoners in the Port-au-Prince prison and children.
However, the public health damage is spreading to other countries. Imported cases are reported in the Dominican Republic.
SDG 6: Clean Water and Sanitation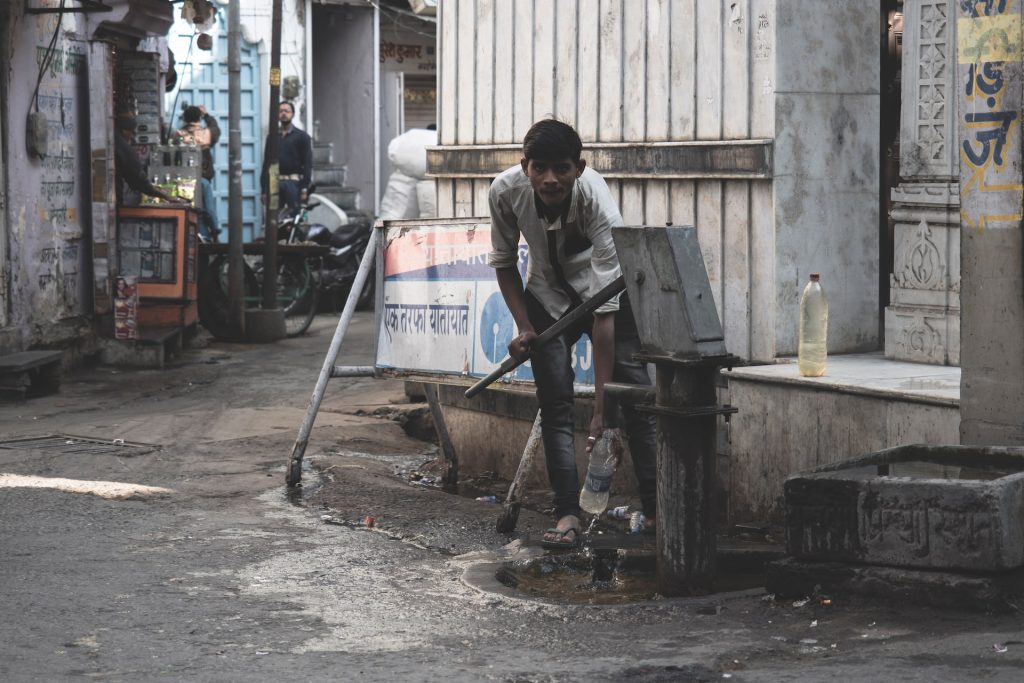 Access to clean and safe water and basic health services is essential. This is true, more so for socioeconomic growth and political stability in many countries. The private sector has a huge role to play in boosting this access.
Confirmed cholera cases in Haiti show the dangers of the lack of these basic factors. Luckily, there are solutions that can be done.
B Corp Companies Creating Sustainable Systems
B Corps are making great strides in achieving universal access to clean water. Many have developed cutting-edge solutions and use sustainable practices.
These companies support local community engagement. They also inspire and empower others to take action. The following may not be involved yet with the situation in Haiti. But they could be a role model for Ouest Department and other sectors in the country:
Watalux
Watalux based in Switzerland aims to help end poverty. They also aspire to improve public health through new solutions. They created WATA™, which refers to a stand-alone device for disinfection and water treatment.
Thanks to this technology, water can be chlorinated even in isolated areas. It is purposely built for times of humanitarian crises. It also keeps in mind limited access to health facilities.
Hope
HOPE is the Philippines' first certified B Corp. It is consistently awarded 'Best for the World.' All of its profits are directed toward:
Developing public school infrastructure
Creating more livelihood opportunities
Enabling efforts for environment conservation
It aims to provide clean drinking water to places affected by disasters. Its sales of bottled water help fund social impact projects. At the same time, it promotes nation-building by encouraging people to invest in social goods.
Agua Segura
Agua Segura, based in Argentina, works with major companies that face water issues. They design, oversee, and carry out programs related to WASH:
Environmental water
Water access
Sanitation
Hygiene
Their efforts could help address fuel shortages in Haiti. This will have a positive impact on the affected communities. To date, they have given 162,000,000 liters of water and helped the lives of more than 186,000 people.
Importance of Access to Clean Water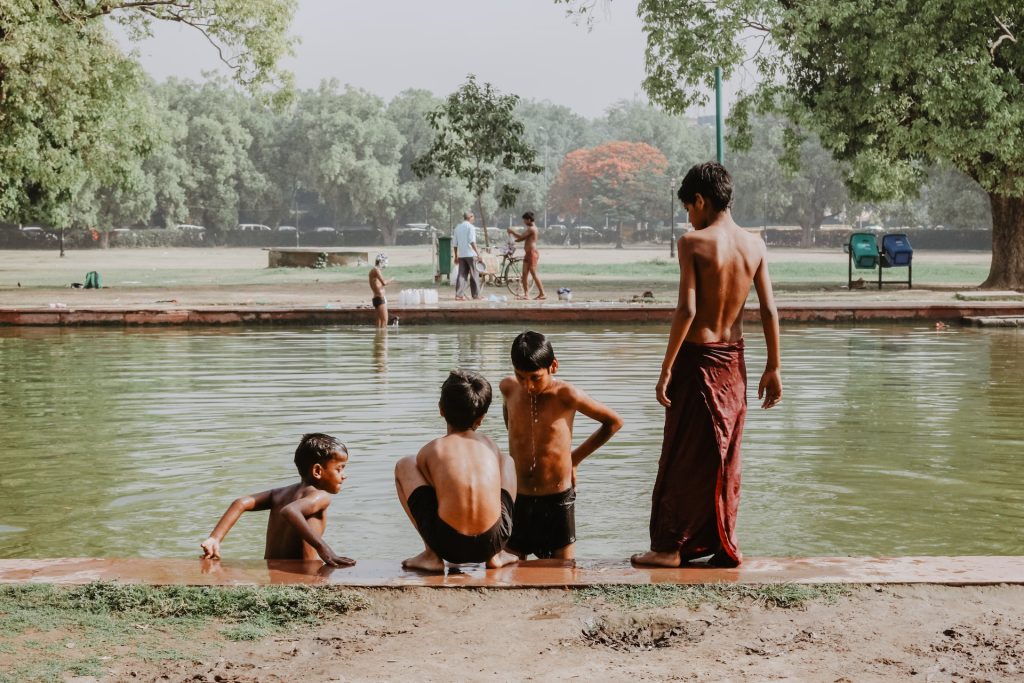 The importance of access to clean water in preventing cholera spread cannot be overstated. Cholera transmission is closely linked to inadequate access to clean water and related facilities. This is true, particularly in at-risk areas such as peri-urban settlements.
The current situation in Haiti is dire. Haiti has the lowest rates of access to improved water and infrastructure for hygiene. This is in relation to the western hemisphere. Reliable access to WASH services is crucial to prevent the spread of cholera. But without sufficient systems in place, this is an uphill battle.
Aid groups have set up oral rehydration points. They work to distribute basic commodities and drinking water. But gang violence is hindering these efforts. To add, the infection is easily spread because there is a lack of hygiene systems, like:
Latrines or flush toilets
Hand-washing facilities with clean water and soap
How to Achieve Clean Water and Sanitation in Haiti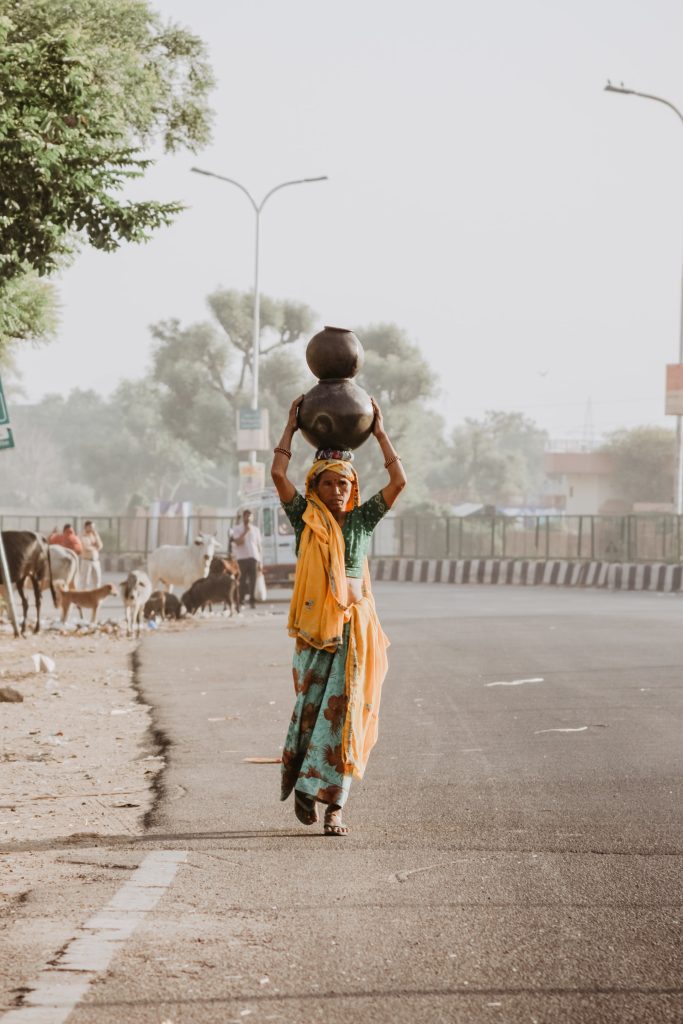 The current public health crisis is not only a matter of providing resources. It is also a matter of creating sustainable systems.
Severe dehydration must be avoided at all costs. Aside from turning to B Corps, it's vital to give medicines like oral rehydration solution packs. To promote a productive community, cholera symptoms must be treated right away.
Creating Sustainable Systems for Clean Water and Sanitation
The Haitian Ministry of Health has the task of surveilling cholera. They are the ones who reported the number of suspected cholera cases.
The disease is mainly linked to issues with hygiene and access to safe drinking water. To address this, people in power, communities and their partners must work hard. To reduce the risk of future cholera outbreaks, they must create sustainable systems.
Unfortunately, safe drinking water might still be a luxury. This is more so the case in unsafe places. Patients with severe symptoms struggle as motorcycle cabs refuse to take them to a health center.
Sanitation Solutions for Haiti
Sanitation is a critical issue in Haiti. There, their access to clean water and proper sanitation is limited. This lack of access leads to the spread of disease and poor overall health for the people. In order to address this issue, a variety of solutions must be put in place.
1. Construction of latrines and bathrooms
In many areas of Haiti, there are no proper places for hygiene. People are forced to use open spaces or plastic bags to relieve themselves. Building latrines and bathrooms in these areas would provide a safe and hygienic option. In addition, making these facilities can also create jobs and promote economic growth.
2. Establishment of a proper waste management system
In Haiti, there is often no place for the collection and disposal of waste. Such a practice leads to the buildup of trash in local areas. This not only poses a health risk but also harms the planet.
By using a waste management system, trash can be collected and disposed of properly. The risk of spreading a disease like cholera will be reduced.
3. Education and Awareness Campaigns
Many people in Haiti may not know how to properly care for facilities for sanitation. Despite the number of suspected and confirmed cases of cholera, these problems persist.
Education campaigns can teach people about the causes of cholera. They can also tackle how to prevent its spread and recognize and treat the symptoms. This can include talking about proper sanitation and hygiene practices. Some examples are:
Washing hands with soap and water
Using clean water for drinking and cooking
It can also talk about how to take care of latrines and toilets and dispose of waste.
4. Involve the local community
This can be done by starting targeted campaigns. It is best to work with the community and religious leaders and local groups. Local meetings and town halls can also be done on a regular basis. Residents will be given the voice to share feedback on solutions being proposed.
By involving people in the process, solutions are more likely to be effective. They will also be sustainable.
Bottom Line
To wrap up, Haiti's cholera epidemic serves as a wake-up call. This highlight the urgent need for improved water and sanitation in the country.
The outbreak stresses the country's persistent problems. These issues made it hard to contain the spread of the disease. The cholera outbreak is a threat to the health and well-being of the people.
The current situation has also shown the need to involve the community. In addition, it shows the benefit of education and awareness campaigns. Lastly, it shows how the use of OCVs can help in the fight against cholera. Boosting access to sanitation and safe water in Haiti will save lives.