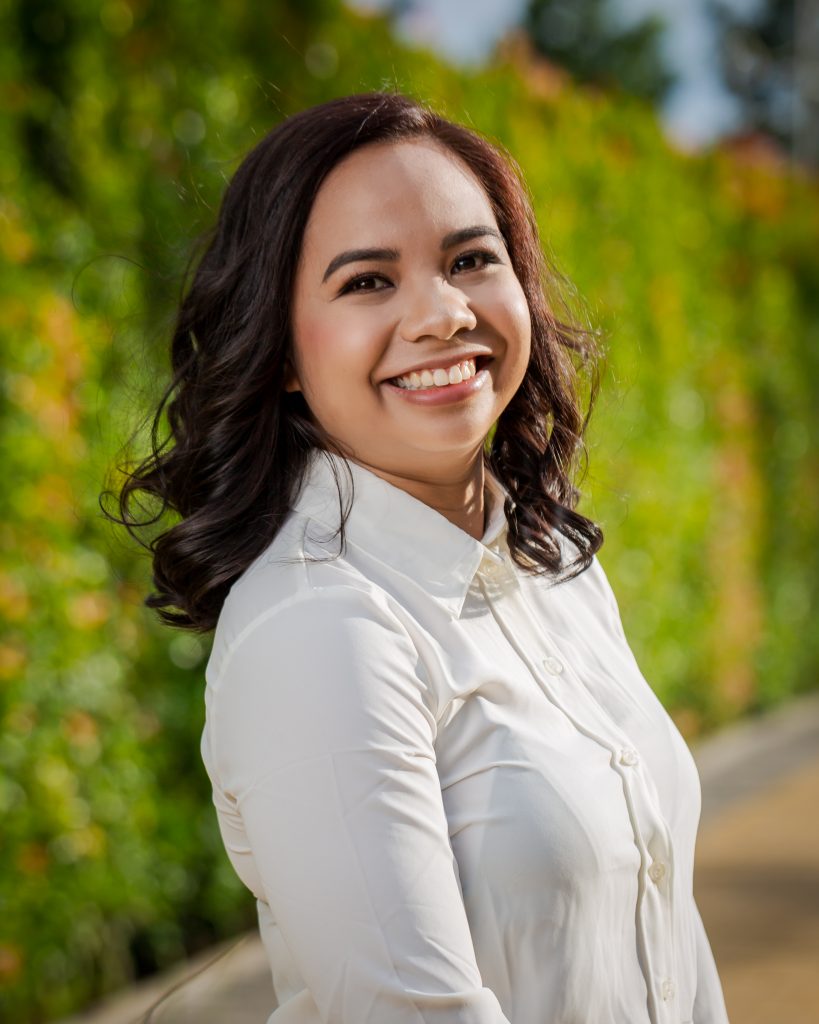 Kathy is our chief executive officer and our resident editor. 
"I strongly believe in free impactful speech, hence, Malaya Publishing is born. Malaya came from my daughter's name, Malaya, which means freedom in the Filipino language. I am very passionate about helping social businesses to be heard for all the good things they do for the people and the planet."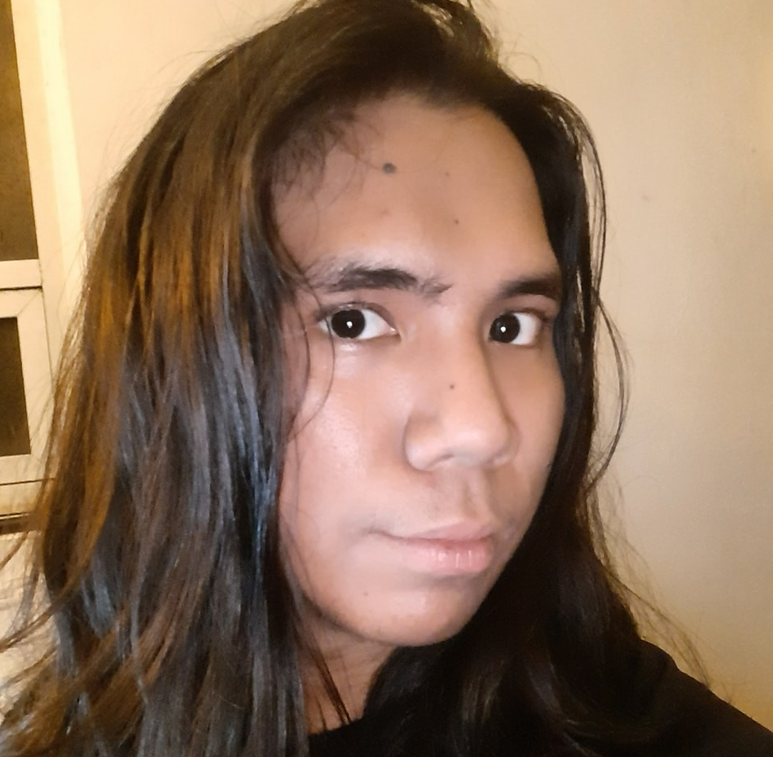 Matthew is one of our resident senior editors.
"I believe my experience being part of LGBTQIA+ spaces significantly informs my writing. Living in a better world means coming to an understanding with those different from you with an honest understanding of tolerance and acceptance. I do my best to align my voice to that ideal."
Richelle is one of our senior content writers. She is an urban and regional planning graduate student with a passion for continuous learning.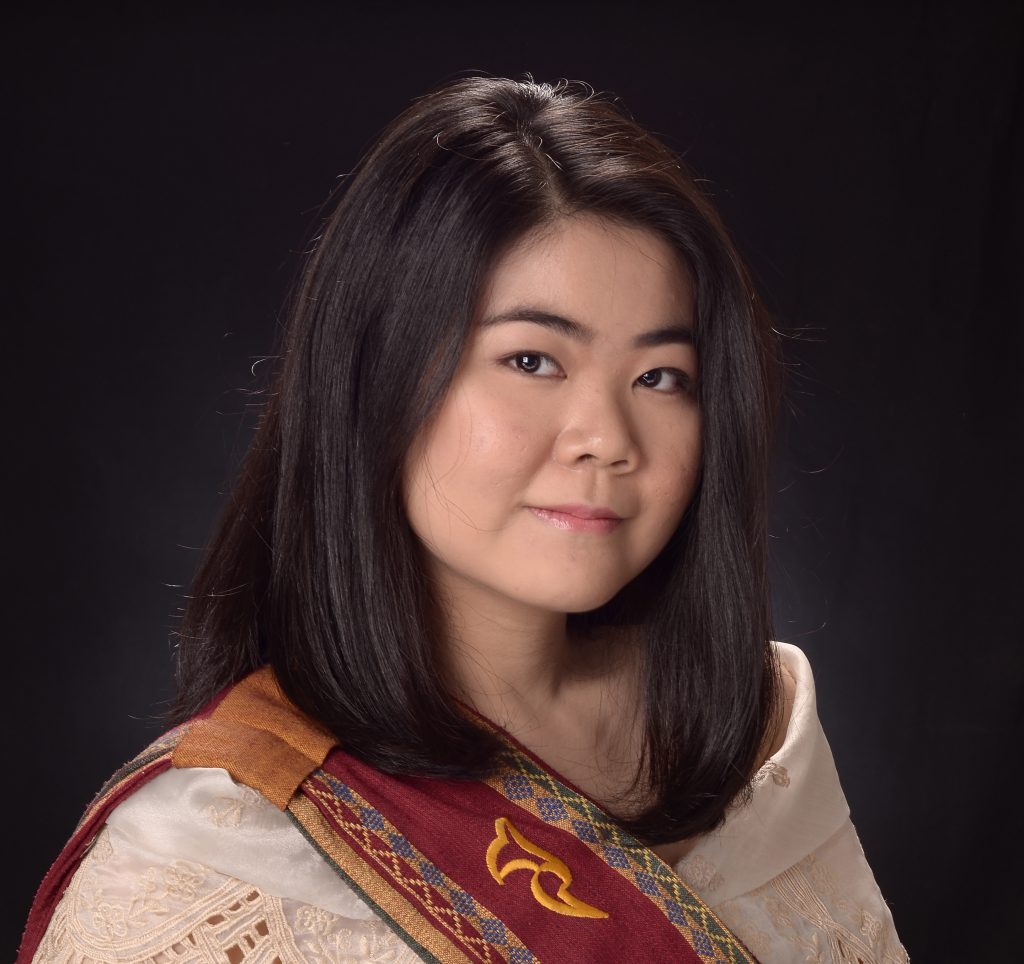 Francine is one of our senior content writers. With diverse and extensive experience in digital content writing and copywriting, Francine is passionate about delivering compelling content and copy for various niches and online platforms. A lifelong learner, she continuously strives to upskill, expand her expertise, and grow day by day.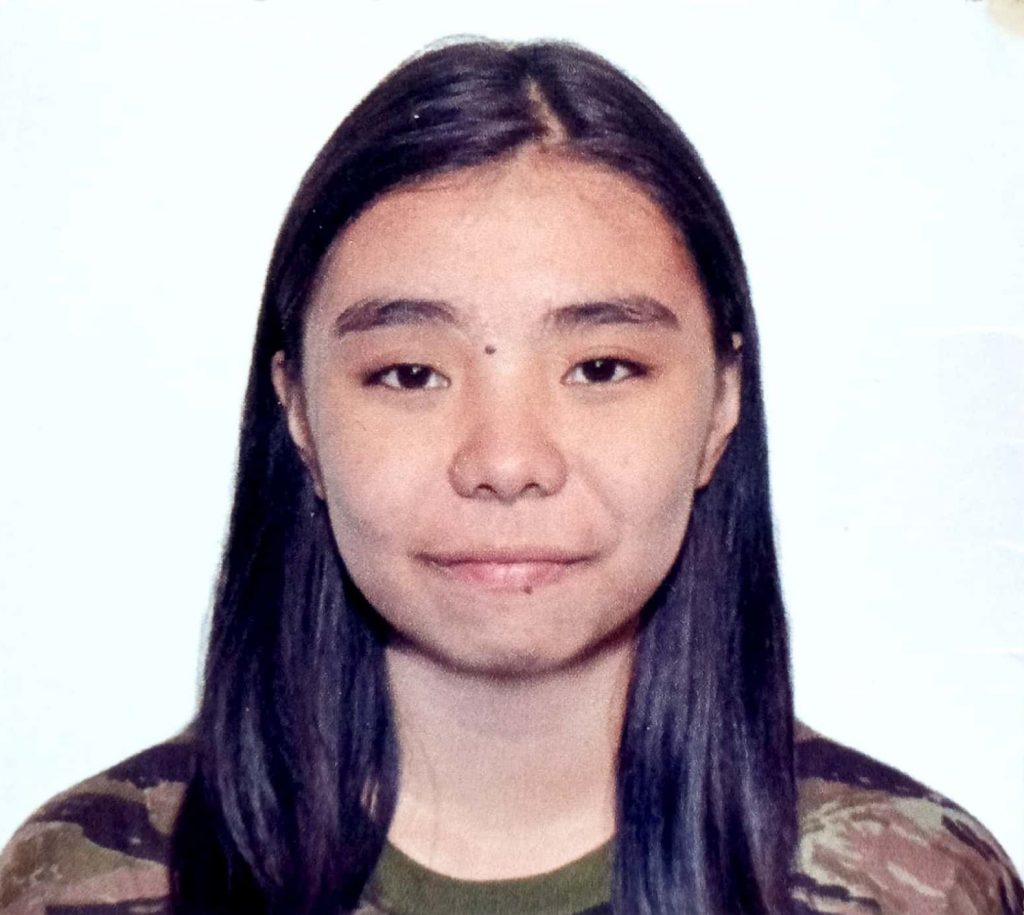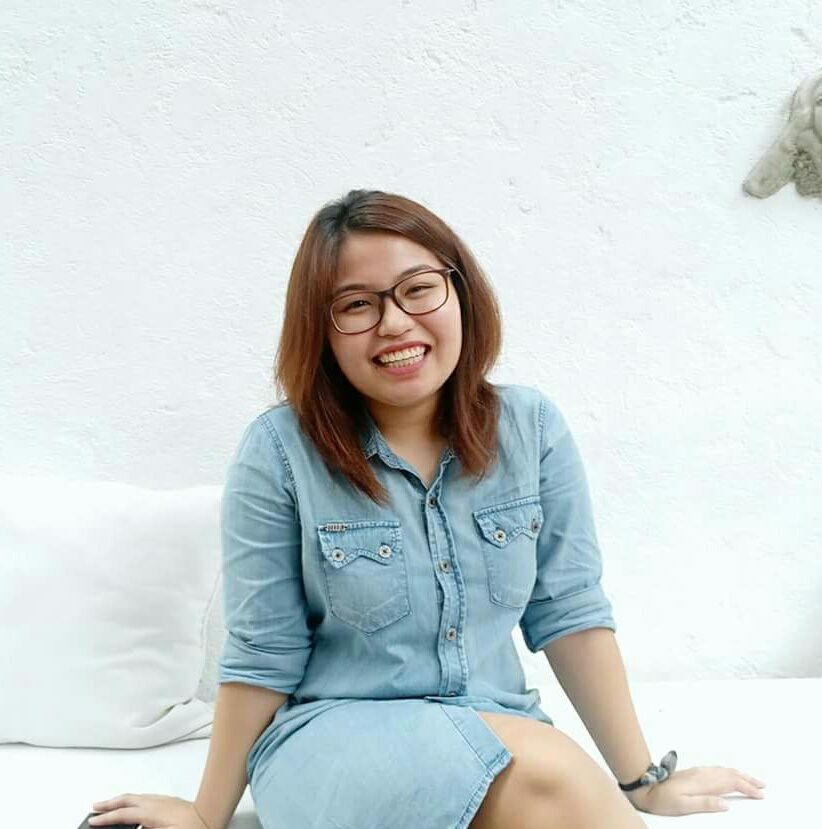 Marga is a public servant, writer, and lecturer with a broad experience in content creation and development. She graduated from the University of the Philippines – Diliman, with a Bachelor of Arts in Speech Communication and is currently pursuing a Diploma in Public Management at the same institution. When she's not busy hustling, she enjoys sipping a cup of coffee while reading a good book.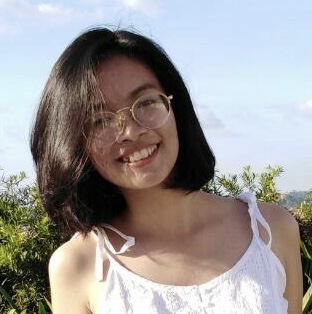 Indi is one of our content writers. You can usually find her enjoying an iced coffee and bubble milk tea while working. She loves listening to stories that empower women and gender-expansive people.
Trizsa is one of our senior content writers. She hopes to pursue a career in the field of medicine and advocate for accessible healthcare for all. Trizsa enjoys reading, writing and photography. She's also currently learning aerial dance.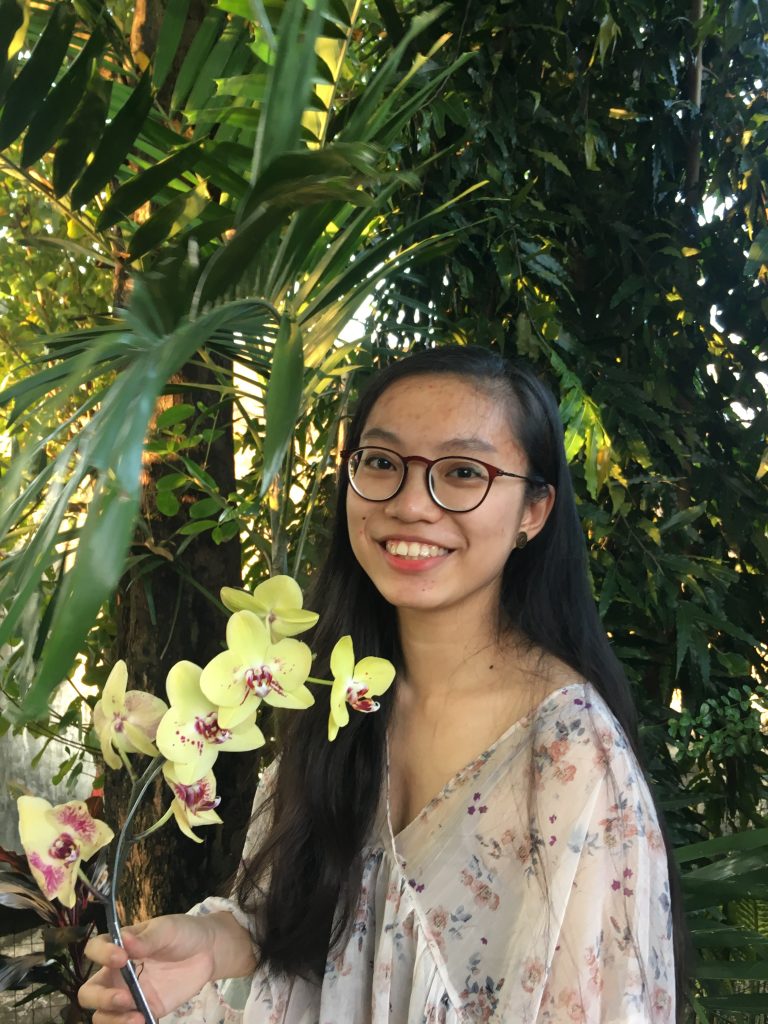 Paolo is an energy researcher, chemical engineer, and aspiring specialized generalist looking for opportunities to contribute towards energy industry development, with long-term aspirations in policy research for enabling clean energy.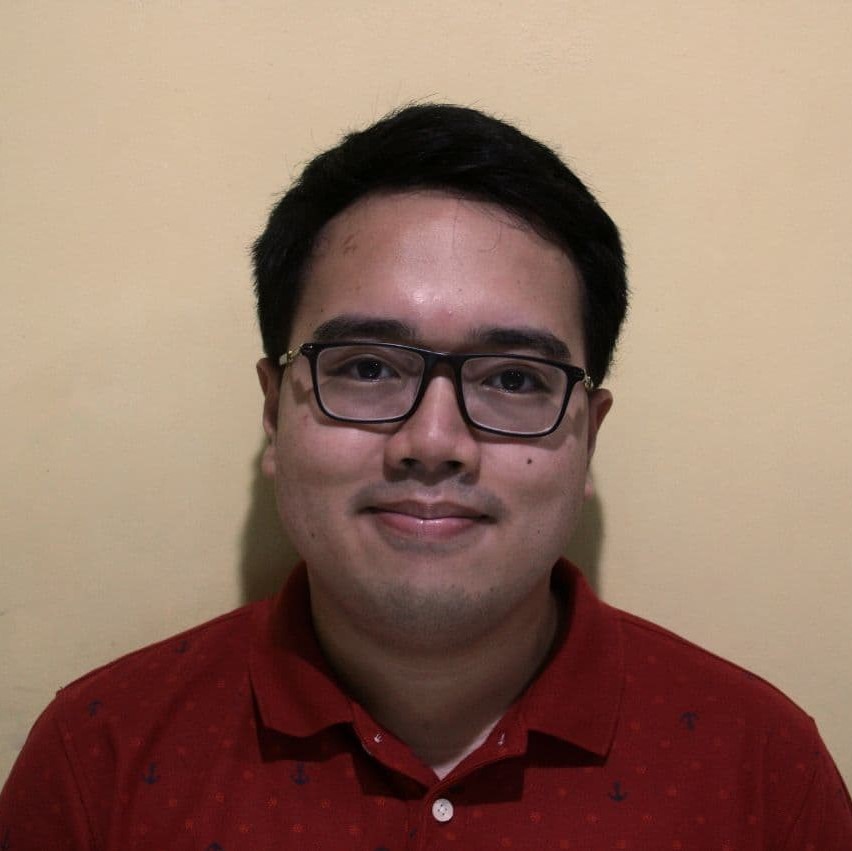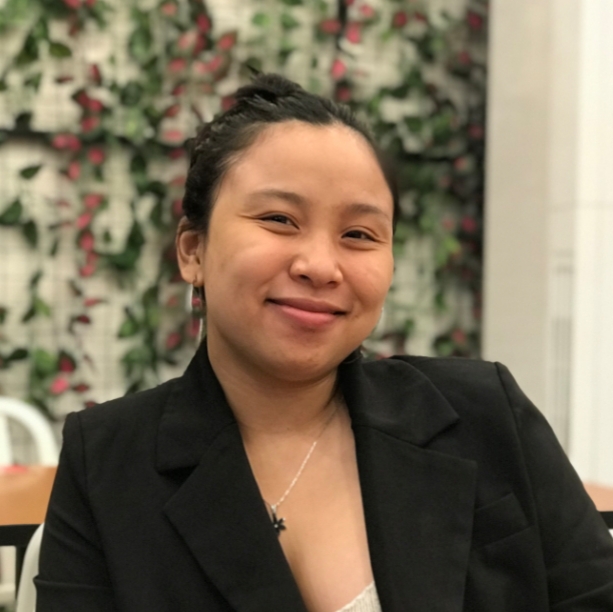 Gab is one of our resident editors. She is an ever curious 25 year-old sports enthusiast and pet-lover.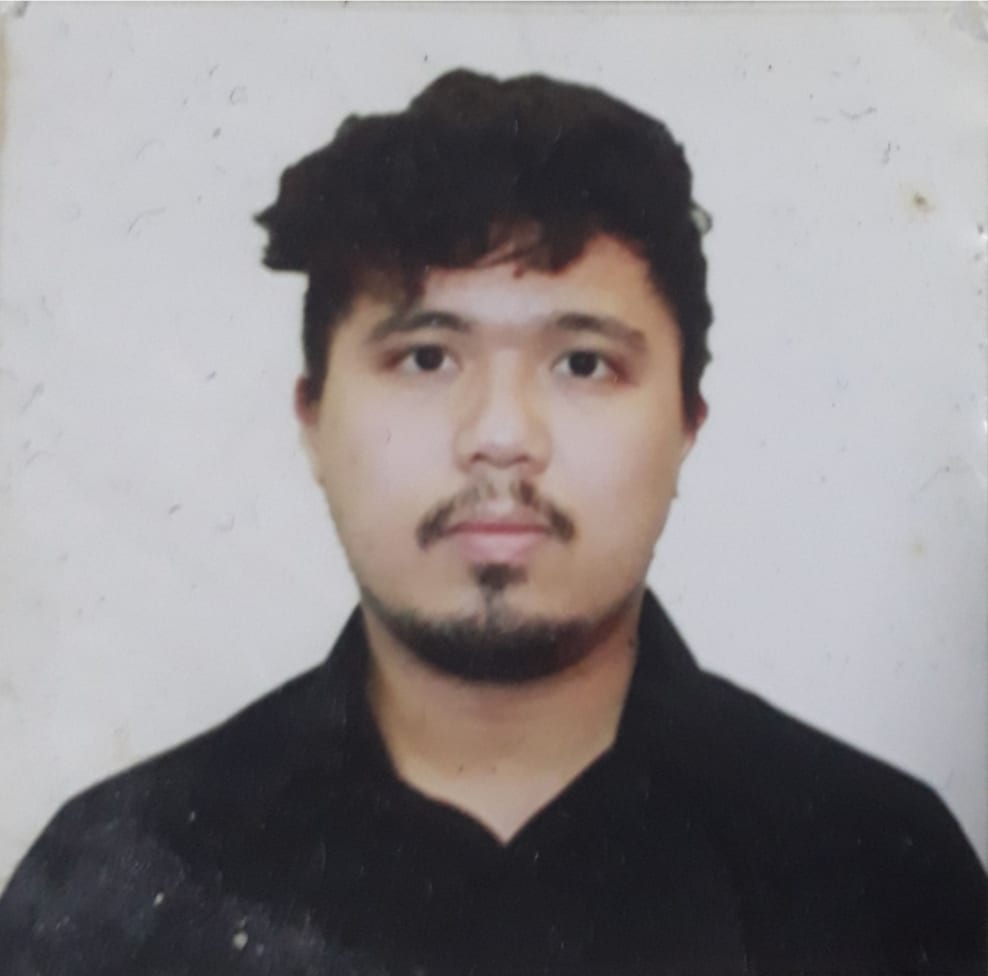 Isaiah is one of our junior writers. He has extensive experience in academic research and writing and an interest in creative writing. During his internship with Amber Kinetics, the industry leader in grid-scale kinetic energy storage systems, and published a paper on the challenges and opportunities of using flywheel technology in the Philippines.  
Trisha is one of our content writers who is very passionate about making an impact. She graduated with a degree in Bachelor of Arts in English Studies from the University of the Philippines Diliman. Her love for coffee is almost as much as her love for words, so you'll usually find her in a cafe reading a new book every time.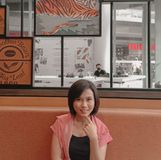 A literati, video game hobbyist and Philosophy enthusiast; are amongst other things one could describe Stephanie as. In addition to her unique background as a third-culture kid, there is no lack of interesting conversation to be had with yours truly.