Copywriting that makes a difference.
Increase organic traffic and social impact with mission-aligned and quality content.
Purpose 💓 Create 📝 Impact 🌎
We believe in your vision. We immerse in your mission.
Through impactful content creation, we become the catalyst to your purpose.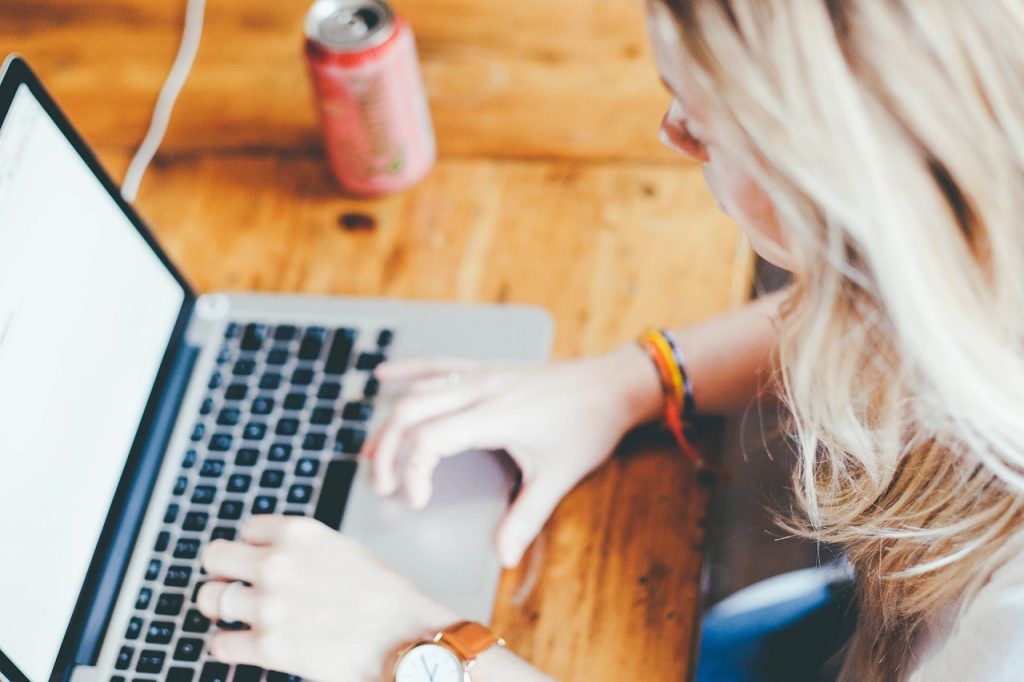 Impactful Blog Copywriting
With our impactful blog copywriting:
Grow your organic traffic and rank your content on topics that matter.
Educate consumers about your social impact business.
Influence people to join your mission and do better for the planet.
Make a real difference by growing your business and making an impact.
Help others learn about important causes and how they can help.
Mission-Aligned Podcast Copywriting
With our mission-aligned podcast copywriting:
Easily create consumable notes from your episodes.
Motivate and engage listeners to take action.
Turn your listeners into subscribers and bring them with you every step of the way.
Help people understand your message and join the cause.
Make a difference in the world, one listener at a time.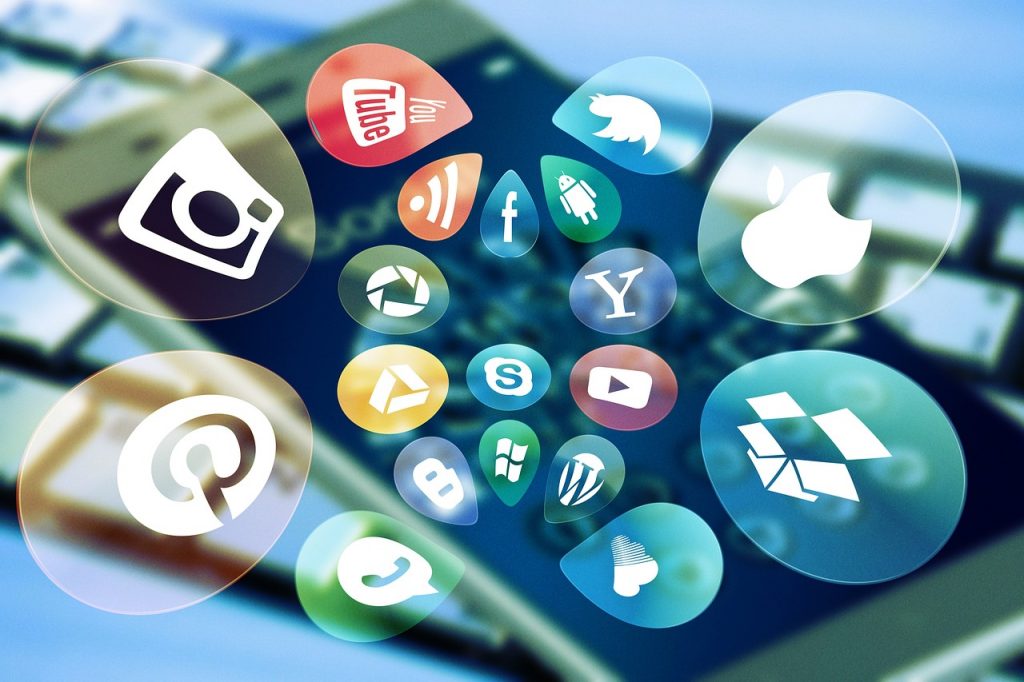 Engaging Social Media Management
With our engaging social media management:
Learn what content is most popular and resonates with your audience.
Connect with more customers and learn about their needs.
Improve your organization's visibility and reputation.
Transform the way you do business for the better.
Make a real difference in people's lives.
Help others while helping yourself.
Malaya means "freedom" in the Filipino language. We are a group of freedom seeker content creators helping business owners redefine impactful storytelling. We work with companies whose mission aligns with ours–making this planet 1% better every day. Our caring, professional tone of voice will help you connect with your customers on an emotional level, driving home the importance of your message and inspiring them to make a difference in the world.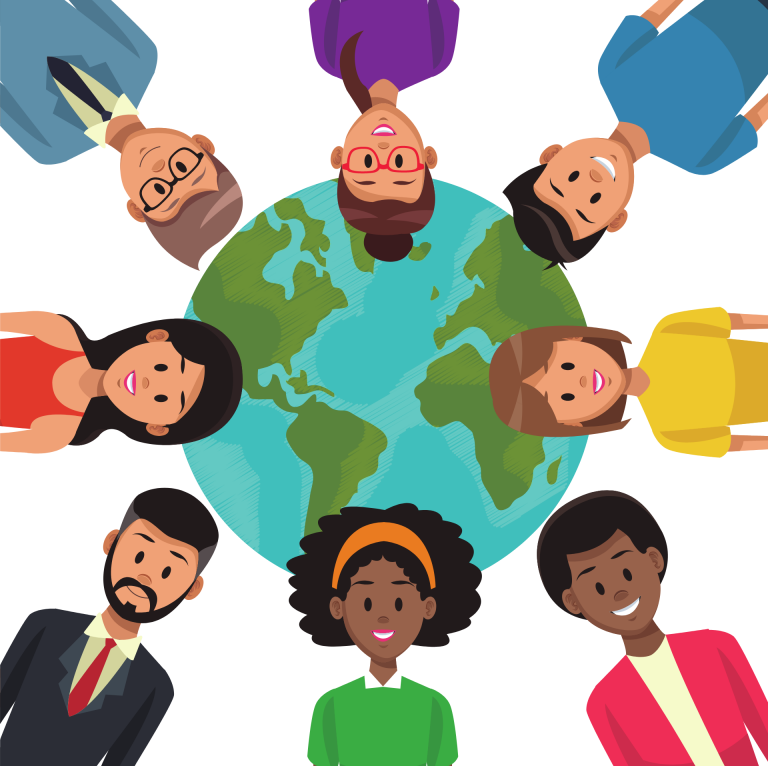 Podcast Episode Downloads
Episode Show Notes Written
At Malaya Publishing, we are committed to being a force for good in the world. We will not rest until we have made the world a better place. Our mission is to help companies that share our vision to create sustainable change for future generations by utilizing our skills, knowledge of impactful copywriting and social media marketing techniques as well as an understanding into what it takes to create change. We are looking forward to working collaboratively within different communities around the globe who share similar goals but diverse cultures with their own unique values.